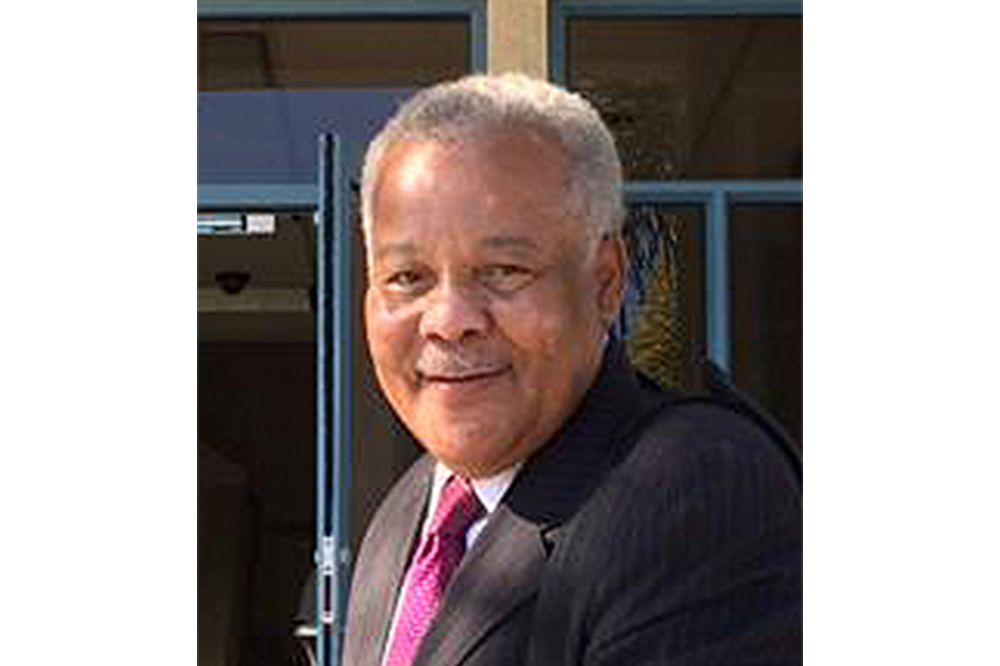 Former Barbados Prime Minister Owen Arthur passes
Barbados enters its second day of national mourning today, Tuesday as a mark of respect on the occasion of the death of the country's longest serving Prime Minister Owen Seymour Arthur.
Arthur died on Monday at 12:26 am at the Queen Elizabeth Hospital where he had been in the Intensive Care Unit since mid-July with heart complications.
He was 70 years old.
Arthur led Barbados for an unprecedented three consecutive terms from 1994 to 2008, having served as Member of Parliament for the constituency of St Peter from 1984 to 2013. In 2013, Arthur announced that election would be his last after the Barbados Labour Party was defeated.
Since retiring from political office, Arthur was conferred with the title of Professor of Practice: Economics of Development by the University of the West Indies, Cave Hill Campus in November 2018 and in January 2020, was appointed chairman of the Board of LIAT the Caribbean Airline.
Within hours of his death, tributes began to pour in from around the region.
Prime Minister of St Vincent and the Grenadines and Chairman of CARICOM Dr Ralph Gonsalves said "Our Caribbean, our hemisphere, and our world have lost a statesman and intellect of the highest quality. We shall miss him. I shall miss my dear friend, Owen, a progressive soul who applied his heart to wisdom. I am personally enveloped in profound sadness, grief, and pain at his death, yet full of fond and uplifting memories of him." (see full statement on page 12).
Jamaica's Prime Minister Andrew Holness in a message on his Twitter page said: "Today I pause to pay me respects to a man who served Barbados and the Caribbean with distinction, former Prime Minister of Barbados, Owen Seymour Arthur. I am truly saddened by his passing."
He said Arthur, an economist, was "passionate about his country and the dream of regional integration.
"In the 1990s and early 2000s, he helped to shape the political scene in the region. I extend sincere condolences to the family of Owen Arthur and the people of Barbados," Holness wrote.
St Lucia's Prime Minister Allen Chastanet extended "deepest condolences to Barbados" on the death of Arthur.
"Our heart goes out to his wife and daughters and all his family and friends and to the government and people of Barbados," he added.
The Caribbean Community (CARICOM) Secretary General, Irwin LaRocque said the entire Caribbean Community mourns the passing of an "ardent regionalist" in Arthur.
Arthur's last regional public outing was to lead a Commonwealth Observer team to the March 2 regional and general elections in Guyana and in a statement, the main opposition People's Progressive Party/Civic (PPP/C) said it was "deeply saddened" by his death.
"Our region has lost an eminent elder Statesman and a champion for equal rights and democracy," the PPP/C said, adding that "Guyanese will forever remember Arthur's defense of their right to choose their leaders democratically.
Arthur is survived by wife Julie and daughters Leah and Sabrina.
The Government of Barbados extended sincerest condolences to his wife, children and extended family and announced that MP for St Peter, Colin Jordan, would be coordinating the funeral arrangements.
During the three days of mourning, all flags in Barbados are being flown at half mast.