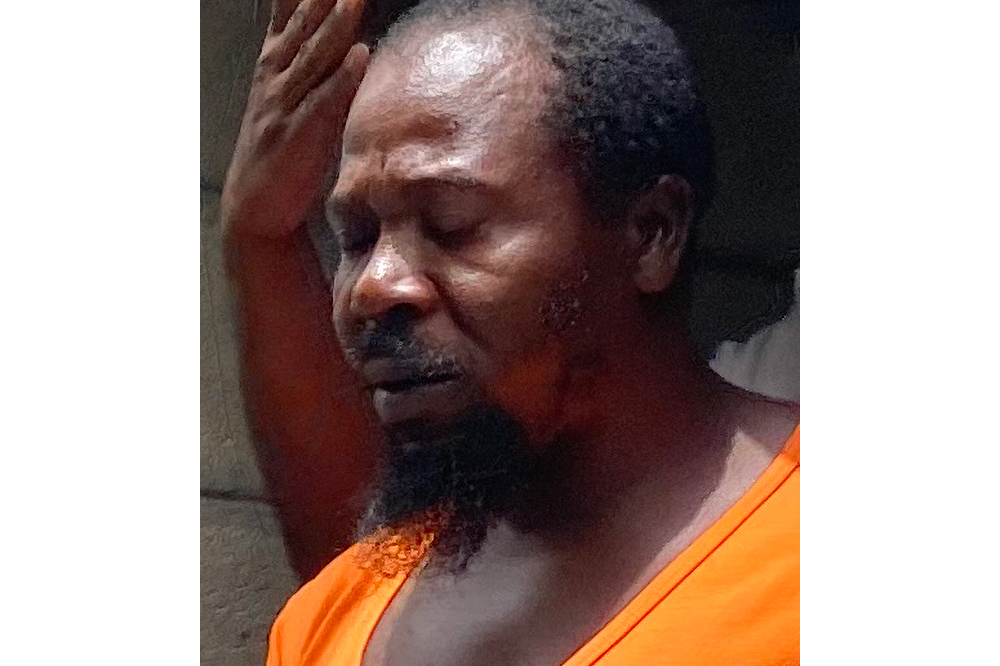 Fitzhughes fisherman on money laundering charge
A FitzHughes fisherman has been charged with possession of over US$27,000, which he allegedly knew or suspected as being the proceeds of criminal conduct.
Clement Patterson, 37-years-old, was brought to the Serious Offences Court(SOC) yesterday, June 22.
He entered a 'not guilty' plea to the charge that he did on August 7, 2019, have in his possession criminal property, to wit US$27,060 which he knew or suspected, in whole or in part, directly or indirectly, represented the proceeds of criminal conduct.
No objections came from the prosecution on the matter of his bail, and he was allowed a $50,000 bail with reporting conditions to the Chateaubelair police station attached.
The adjournment given for the matter was until September 21.
Patterson did not make bail by the end of the court session for the day.