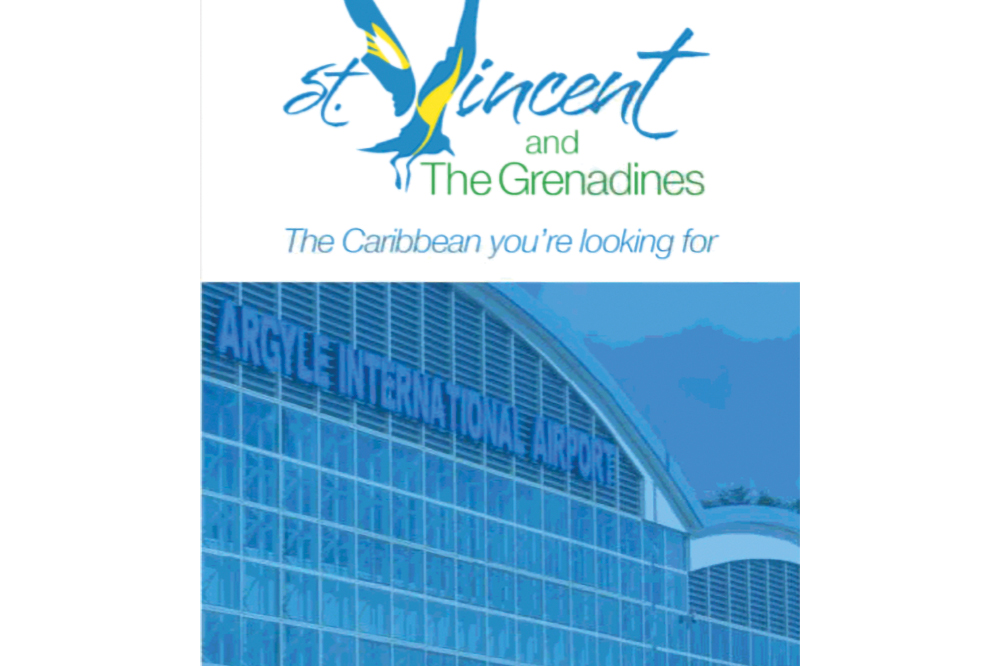 New protocols for entry to SVG
Persons travelling to St Vincent and the Grenadines (SVG) from countries outside of CARICOM will be required to complete a PCR test on arrival in the country, with those who test negative and who also provide documentation of having had a rapid antibody test within the five days prior to arrival, not required to undergo quarantine.
This is among the list of protocols that were approved by Cabinet this week as countries begin to reopen their borders to accommodate international travel in the midst of the COVID-19 pandemic.
Prime Minister Dr Ralph Gonsalves said on Wednesday that the protocol is to facilitate the safe entry of travellers to this country in a manner that will reduce the risk of importation and transmission of the virus locally.
He added that the protocols are intended to: establish the risk of the arriving traveller introducing new cases of the virus to SVG; minimising exposure of residents; early identification of exposure to COVID-19; and early containment of any new cases of COVID-19.
Gonsalves said all travellers entering SVG will be required to complete a COVID-91 related form either online or at the port of entry.
"We have a first phase. From July 1 to July 31. This phase will be used to determine the incidence of COVID-19 in passengers arriving from different countries. All travellers to SVG will have a PCR COVID-19 test done on arrival," he explained.
The prime minister said phase two will commence on August 1, where based on the data collected in July and the epidemiology of the pandemic, travellers will be screened using PCR testing based on their country of origin.
"Depending on what happens in that month and the data we collect, we're going to be able to see which are the higher risk countries … and whether we should deal with …[passengers from those countries] and use other methods in relation to others," he said.
Gonsalves said however that if a traveller completes a rapid test within five days before arriving in SVG and test negative on PCR on arrival, then that person will not be required to complete the 24-hour quarantine period.
It is expected that the 24-hour quarantine period will be observed in one's home, hotel or government facility, where necessary.
"…There are some places that are demanding 14 days upfront. We are not demanding that. But you can make your life easier if where you are, within five days of coming, you get an antibody [test], one of the rapid tests…" the minister with responsibility for national security said.
The Prime Minister said that special arrangements have been put in place for persons travelling from CARICOM countries including Jamaica, Antigua and Barbuda, St Kitts and Nevis, Trinidad and Tobago, Barbados, Grenada, Guyana, St Lucia, Dominica, Montserrat and Anguilla.
While persons travelling from within the region will also be required to complete the COVID-19 questionnaire, no PCR test will be done, but other forms of detection will be utilised.
These will include temperature tests and observation for symptoms related to the virus.
"Haiti is not in this. That's a CARICOM country, [but] … things have gotten out of hand in Haiti in recent times. We are unsure about Suriname and we are still a little unsure about Belize, but Belize may make the cut with this thing…the professionals will advise on that," Gonsalves said.
Gonsalves, referencing the protocol, said that all passengers will be screened before entering the arrival area. Photo identification is required for all and the area for screening will be sanitised after each group is screened.
The Prime Minister added that all travellers will be required to go immediately to their private accommodation site to await the results of the PCR test.