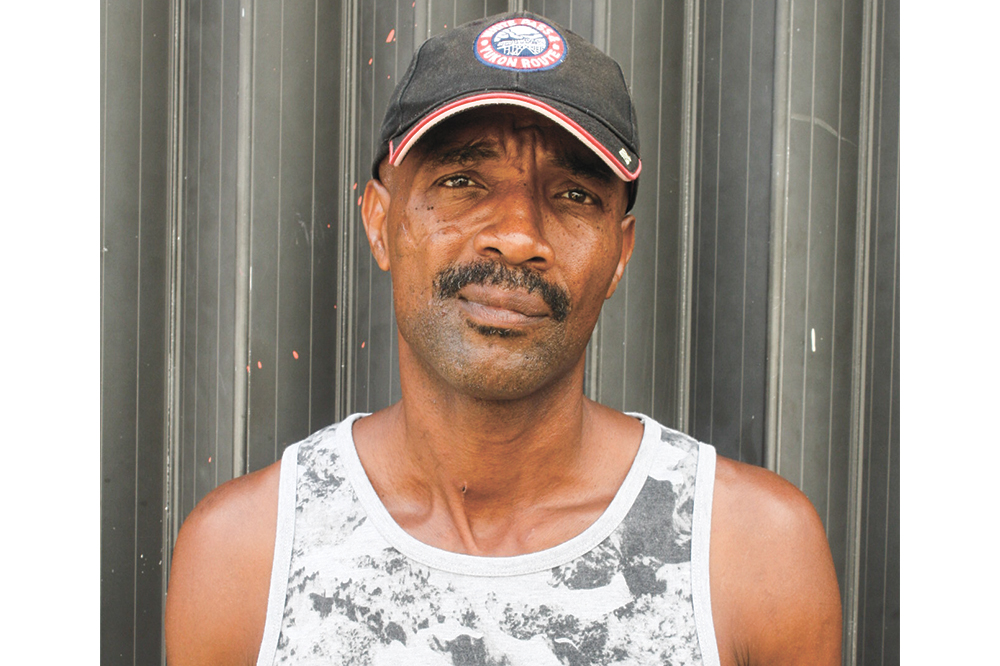 Convicted burglar chopped to death
A 50-year-old man who spent much of his life visiting courts, charged with various offences, was chopped to death after trespassing on a property in Kelbourne on Monday.
A police report states that Gregory Decaul, an unemployed resident of Campden Park, was met on the property of Clement John of Belair, and following an altercation between the two men, Decaul was chopped many times about his body with a cutlass.
He was pronounced dead on the scene.
The incident apparently occurred in the evening.
Decaul was on bail at the time of his death, with several matters before the courts naming him as the accused. He is known to plead desperately for bail in the court, even when he was unable to provide a surety. He is also the bearer of a lengthy criminal record, that includes convictions for burglary and theft.