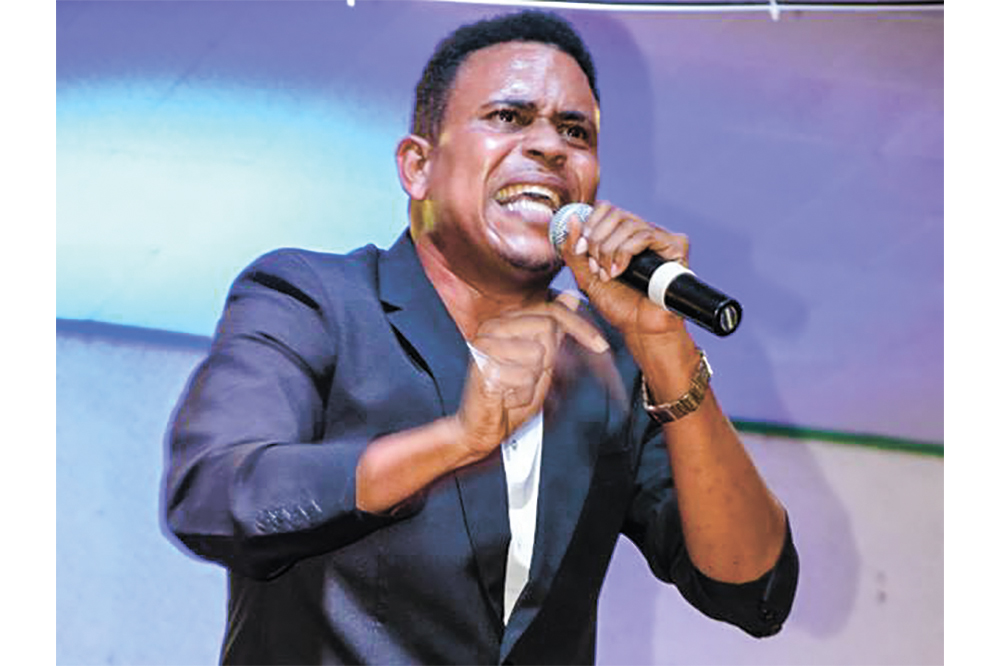 Fantastic Friday to feature picks from four calypso tents
On Friday June 28, 22 Calypsonians will take part in the Calypso preliminaries at the Victoria Park.
The show, "Fantastic Friday", is expected to commence at 8 p.m. and will see four competitors from the Dynamites Calypso Tent, six calypsonians from Graduates Calypso Tent, eight from the On Tour Calypso Tent and four from the Upstage Xperience Calypso Tent compete for the 10 spots in the national competition scheduled for Dimanche Gras on Sunday July 7.
From Dynamites: Lornette 'Fya Empress' Nedd, John 'D Truth' Dougan, Dennis Bowman and Errol 'D Man Age' Rose will take part; and from Graduates, Glenroy 'Sulle' Caesar, Maxwell 'Tajoe' Francis, Kingsley 'Hero' Roberts, Cleopatra 'Cleopatra' Hendrickson, Glen 'Bump-I' Richards and Damian 'Boney Man' Noel are the representatives.
Coming from On Tour are Elvis 'Abijah' Abby, Kenneth 'Vibrating Scakes' Alleyne, Robert 'Patches' King, Wendell 'Speshie' Goodrich, Grantley 'Ipa' Constance, Roland 'Chico B' Veira, Rolmina 'Rolie' Matthews and Kirk 'Ninja' Knights.
Upstage will be represented by Fitzroy 'Bro Ebony' Joseph, Shaunelle Mc Kenzie, Joanna 'Nubian Princess' Christopher and Shena Collis. Reserves are Earl 'Exposer' Isles and Denise 'Lady D' Stephens.
The reigning calypso monarch is Zamfir 'Man Zangie' Adams.