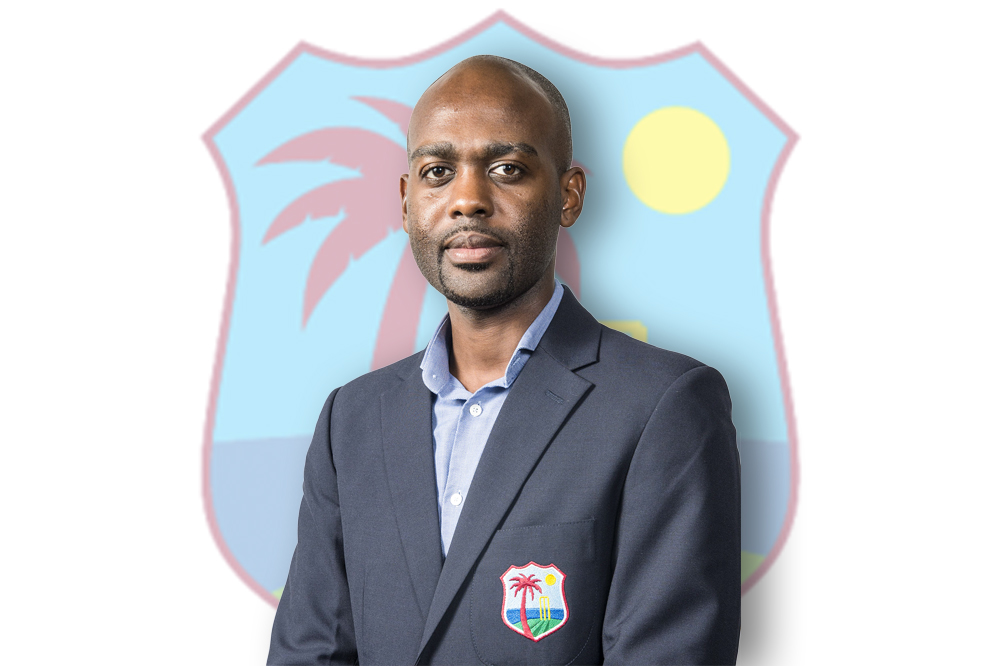 Dr Kishore Shallow elected president of WICBC
Vincentian Dr Kishore Shallow, last weekend in St Lucia added president of the Windward Islands Cricket Board of Control (WICBC) to his list of responsibilities.
Elected unopposed to the position, Shallow thus replaced Dominican, Emmanuel Nathan.
Shallow, last March was elected vice president of Cricket West Indies, defeating Nathan 8-4 in the process.
The two new regional positions earned by Shallow are in addition to his substantive position of president of the St Vincent and the Grenadines Cricket Association Inc.
While there was change at the top, St Lucian Julian Charles remains as vice- president of the WICBC, but takes up the post of chair of the Windward Islands Volcanoes franchise.
Charles and Grenadian Dwaine Gill are the CWI directors, with Patrick Felix and Vincentian Miles Bascome, as the alternates.
Meanwhile, another Vincentian, Kezron Walters is the new WICBC secretary, as the constitution dictates that the president and secretary must be from the same island.
Dougal James was re-elected unopposed as the WICBC's treasurer.
And, Steve Mahon, Roland Wilkinson, Greg Wilson and Trevor Shillingford, were named as selectors.
On Monday, in an interview with SEARCHLIGHT, Shallow said his new role comes with the opportunity to make a difference in Windwards cricket while leading a team of enthusiastic professionals.
"There is a lot of potential. We just need to harmonize our resources a little better and obviously this is a challenge," Shallow said.
He added that election to a body of this nature does not mean that Vincentians have a better chance of making the team as when you are representing these types of organisations, you should not be a nationalist.
Shallow said he always encourages players to put their best foot forward and no administrator should have to use their weight to get players on a team. Six Vincentians are currently on the Windwards.
"I am really a strong advocate of regional integration and that is how I am going to be approaching this position; very similar to Cricket West Indies where we don't represent an island but a region," Shallow said.