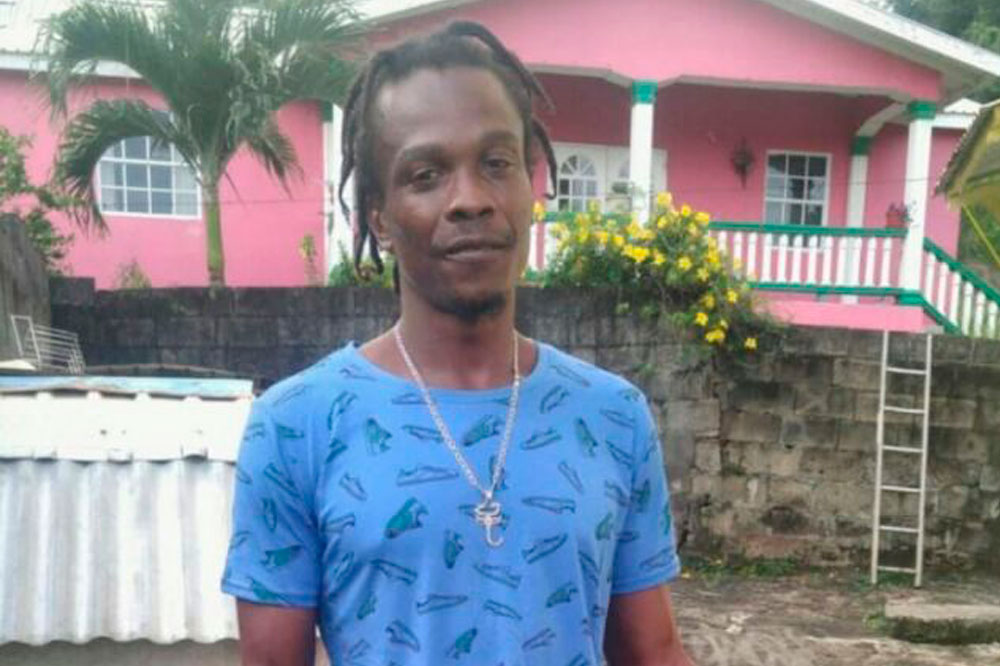 Green Hill, Vermont man cut down in hail of bullets
Gunshots rang out in the usually quiet area of Green Hill, Vermont, on Wednesday night, but it was not until Thursday morning that persons realized that the projectiles had hit and killed one of their own.
"I never hear so much gun in my life, is real gunfire last night," an elderly neighbour of Lorenzo "Popoff" Gould told SEARCHLIGHT on Thursday morning.
Gould, a 28-year-old farmer of Green Hill, Vermont, was gunned down around 11 p.m. on Wednesday, seconds after he hailed a neighbour and stepped into his yard. Unconfirmed reports say that he may have been shot as much as 10 times.
"I did just see him, and he tell me meet he on the land the next day, then I hear three gun, so I say 'boy stop play with gun', but then I hear more gun, and I say like is he gun shooting after," the elderly man who prefers to remain anonymous told SEARCHLIGHT of Wednesday night's lawless act.
The man said that he did not venture out of his yard after the shots were fired, but he went over to Gould's house at daybreak and found him dead in a pool of blood on the veranda of the wall structure.
Gould's aunt, Simone Robinson, speaking to SEARCHLIGHT on Thursday morning, said she and her nephew were very close and minutes before he was killed he was at her home where he frequents.
She said that he got his meals from her and on Wednesday night, she was not feeling well so she told him to lock up before he left.
"…he left, I heard the shots, about five shots, and I thought was galvanize beating, then I peep out and heard more, but I never knew is he dead until this morning," said Robinson from her Green Hill, Vermont home.
She said she called the police after she heard the shots, but they did not come to the area until about 5.36 a.m. Thursday morning when someone told them Gould was shot.
"Rain beat down on his body whole night, because plenty rain come," Robinson noted, while adding that the police recovered what she considers a lot of spent shells from the scene.
"He was keeping bad company and I would speak about it to him all the time, but I never expect this to happen, because he and everybody in the community good. This is a very quiet area and he started farming, so I was glad," said Robinson, who added that Gould had reporting conditions as part of his bail for a matter he had before the court and he was reporting to the police, so she knew he was not in any trouble.
"Nobody won't feel good about what happen. It is a thing you can't digest. Everybody know he was a troublemaker, but different from that, he was good to me," Robinson stated while also opining that she thinks there is too much crime in the communities.
"…too much [crime] and no crime can't solve. I can't say what I would like to see happen to anyone caught for his murder, because what you going to do to them? It not going to bring him back," Robinson said.
Gould had no children and lived on his own. He was sent back from Aruba a few years ago.