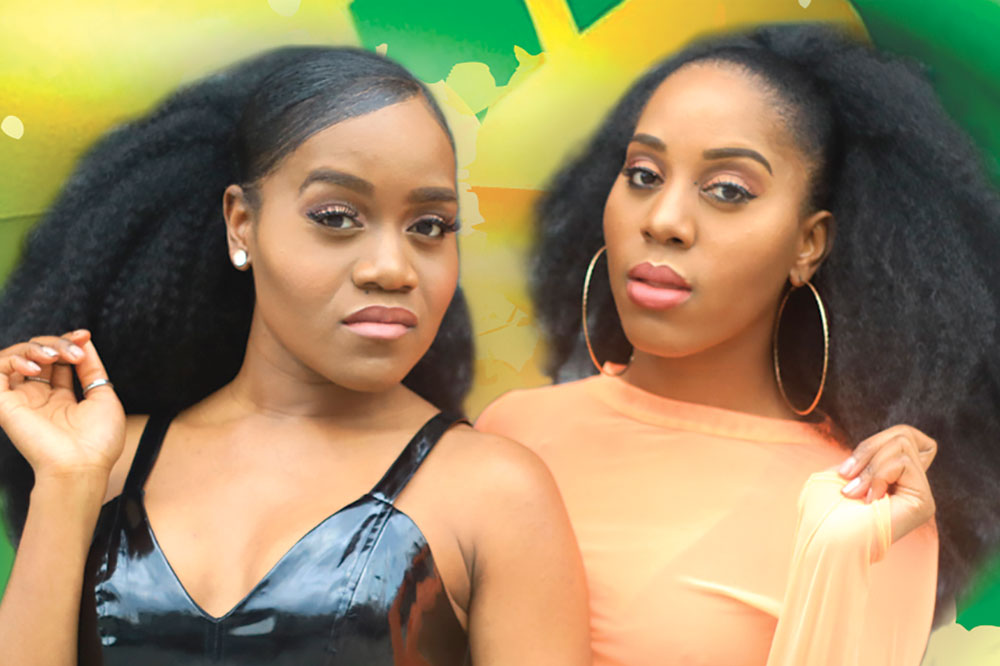 Sister duo in Ragga Soca monarch semi-finals
The national Soca monarch and Ragga Soca monarch semi-finals will this year see participation from the United Kingdom (UK) based sister duo of Samantha "Sunshine" Bryant and Nadine "Nadiva" Bryant.
The duo's manager, Franklyn "Maxie" Edwards, originally from Stoney Ground, said the artistes were born in England but are Vincentians through their father who was born here.
He noted also that Sunshine and Nadiva are well known on the Soca scene in London, having won the road march competition and Soca monarch there for the last two years.
The singers are known for their songs "Take it", "Unstoppable", "Again", "Love me like" and "Milly Wuk".
Edwards, a lawyer based in New York said that he met the sisters when he was in London a few years ago at Soca frenzy and a few years later he connected with the artistes.
"They decided to take part in the local competition because of their Vincentian roots. They love Soca music and have been involved for a few years and are pretty well known in the London market," explained Edwards who added that they were formerly known as dancers (MLM Dancers), and toured with Trinidadian Soca artiste Olatunji Yearwood when he was Soca Monarch in 2015.
"Expect a fantastic performance, they are dynamic performers, great dancers and great singers," said Edwards who revealed that the girls will do their song "Take it" which was produced by "Friction" and mixed by Parry Jack who are Vincentians.
Edwards also manages Orande "Bomani" Charles and Akene "Prez" Keizer.