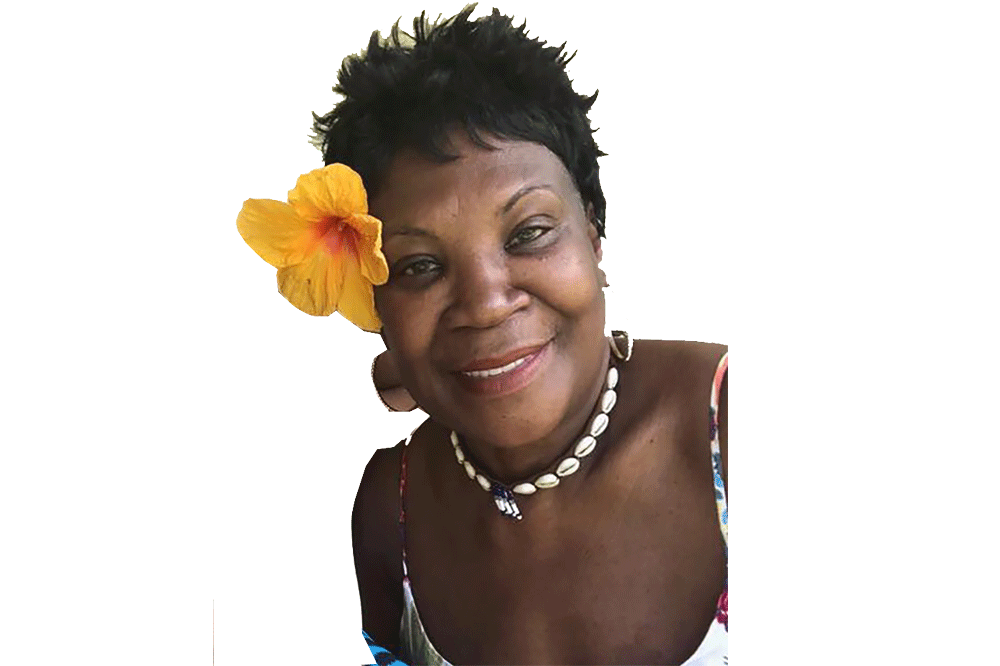 NY Resident Found Dead
Police have yet to make a breakthrough in their investigations into the death of a 69-year-old woman who was found at a house in Queen's Drive last Friday afternoon.
Antonia "Toni" Rose, a resident of New York, was in St Vincent and the Grenadines (SVG) for the funeral of her mother Germaine "Granny Rose" Rose who was buried on May 26.
She was found bound and hanging at the residence of her brother Dexter Rose on Friday afternoon around 5 p.m.
Relatives say she had spent the day at home alone.
Her body was discovered by her sister-in-law, Lotier Rose.
A relative told SEARCHLIGHT that Antonia's hands and feet were tied and that there were visible signs of trauma about her body.
A source close to the investigation told SEARCHLIGHT that there were no signs of forced entry to the house and while the house was ransacked, very few items of value appear to have been stolen from the dead woman or from the premises.
A female family member was detained, questioned and released over the weekend without charge.
Antonia, a retired New York City council worker was the mother of three adult children and was scheduled to return to the United States soon.
The deceased was the sister of prominent Vincentians — Renwick Rose, a director of the Windward Islands Farmers Association and columnist of SEARCHLIGHT; and Dexter Rose, St Vincent and the Grenadines' first resident ambassador to the Republic of Cuba, and a former editor of SEARCHLIGHT.
When contacted Renwick declined to comment, but promised to do so later, while Dexter could not be reached up to press time.
Antonia's death is recorded as the eighth violent death in SVG this year and the only woman to be killed so far in 2018.