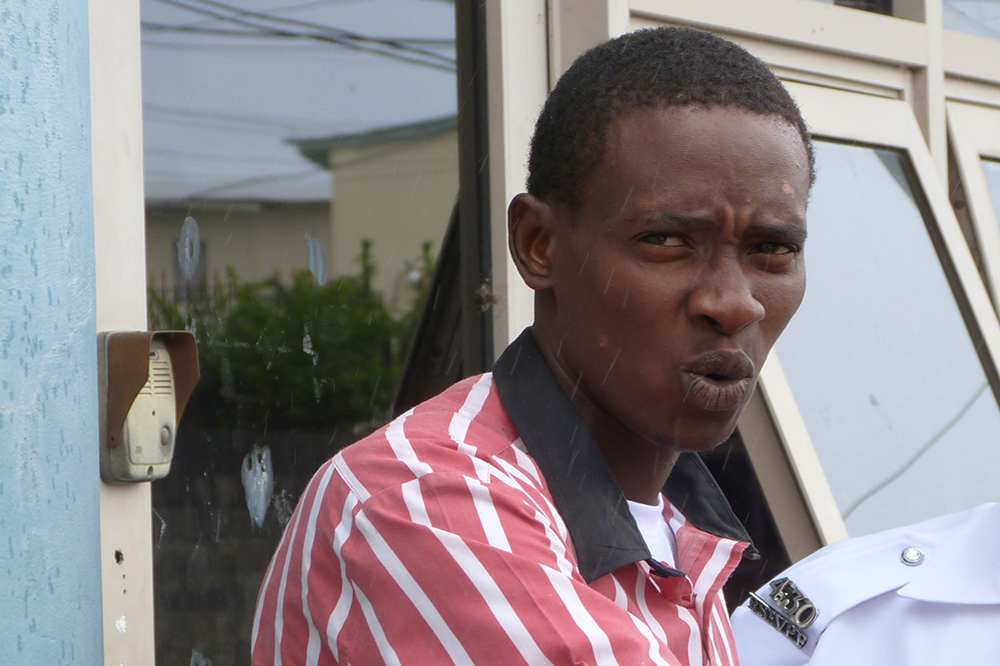 WANTED!
Police have issued a "wanted" bulletin for Lara Carter of Ottley Hall/Edinboro, who they said is "armed and dangerous".
A statement the Royal St Vincent and the Grenadines Police Force on Thursday said Carter was wanted for questioning in relation to a "series of reports of aggravated burglaries and robberies".
The 23 year old man has been described as slim with a narrow face, thick lips and brown eyes. He is five feet 11 inches tall with a tattoo on his left forearm that reads "Good over Evil".
The statement from police said Carter should be approached with caution and anyone with information about his whereabouts should contact any police station, the Assistant Commissioner of Police in charge of Crime at 451-2467 or 457-1211 (ext. 217) or the officer in charge CID/CRO/MCU at 456-1810 or 457-1211 (ext. 216, 220).