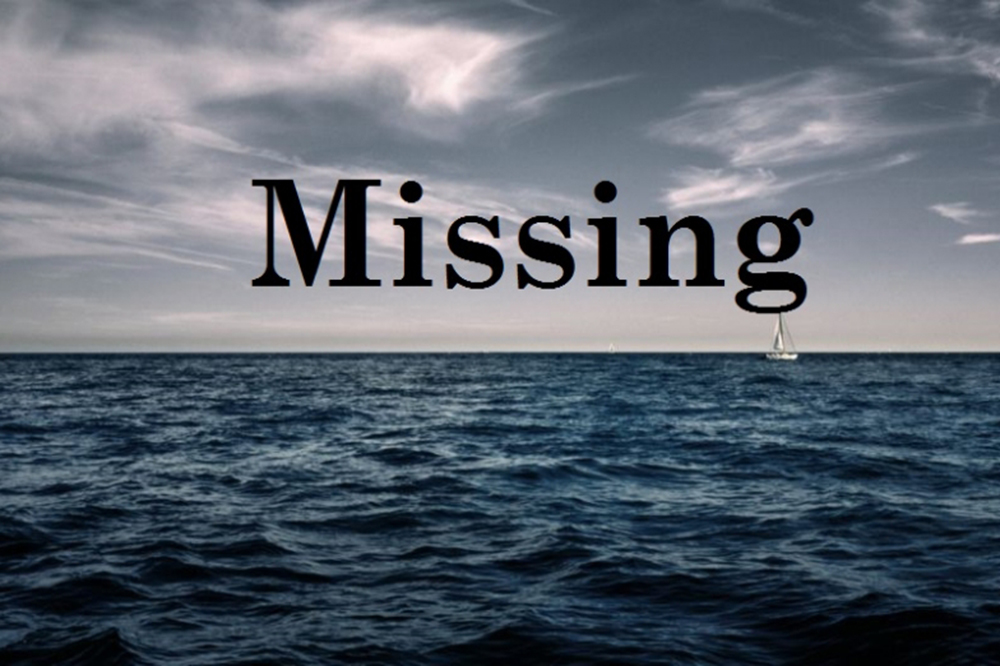 Fisherman still missing at sea
The body of fisherman, Morando "Bushman" Kirby is yet to be recovered, after he went missing at sea last Saturday.
Kirby's brother, McAnthony Kirby told SEARCHLIGHT that he believes his brother had a seizure while fishing on his boat in the Kingstown harbour and that he probably fell overboard and drowned.
"Nobody in my family have that kind of problem (seizures) and he just develop that recently. I don't know where he develop it from. He didn't have it from small," McAnthony said.
The 33-year-old's brother said that he went looking for him on Saturday at around 5 p.m. when one of the fishermen told him what happened.
"I feel saddened," McAnthony said. "A guy came from the fish market and say your brother gone you know. I say gone? He tell me he was out there in the boat fishing and he was pulling up the anchor or pulling up a fish, something and when they look, they didn't see him".
Relatives of Kirby have also expressed dissatisfaction with the response of the St Vincent and the Grenadines Coast Guard.
McAnthony told SEARCHLIGHT that when the Coast Guard came to look for his brother, they did not bring a diver with them. He added that although the coast guard continued the search on Tuesday, they still did not send a diver overboard to look.
SEARCHLIGHT reached out to the Coast Guard for comment on McAnthony's allegation but up to press time, the person authorized to comment was unavailable.
Kirby is the first of five people to drown at sea last weekend.
Darwin "Curtly" Daniel, 29, Jonathon Welcome, 13, Jevorn Jr Phillips, 10, and Isaiah Shallow, 11, drowned at Sand Bay beach in Prospect on Sunday. Relatives said that it was routine for the four to go to the beach on a Sunday afternoon.
Persons claim that Daniel somehow lost sight of the boys on that day, and they were swept out to sea.
Only three bodies have been recovered from the incident at Sand Bay.