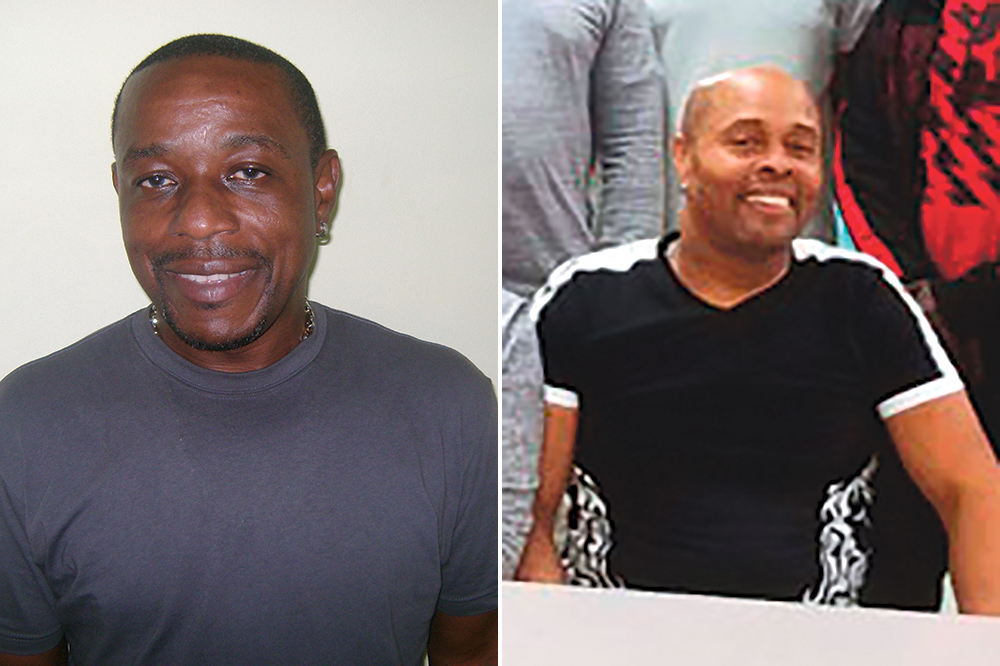 Suspended table tennis official relieved by decision
Sean Stanley has taken a philosophical view of his one-year suspension by the disciplinary committee of the St Vincent and the Grenadines Table Tennis Association (SVGTTA), stating that it would relieve him of some of his administrative responsibilities.
Stanley, along with US-based table tennis player David "Sky" Lllewellyn, have been suspended "for no greater than one (1) year from participating in any SVGTTA hosted event in that time".
The suspension stems from an incident that took place at the West St George Secondary School on April 28, this year, in which both Stanley and Llewellyn were engaged in an "argument over a point", during the staging of the national championships.
In addition, both players are required to issue an apology to the parents and children who witnessed the incident.
General Secretary of the SVGTTA Asquith Ballah in his letter to the media and others, outlined the disciplinary committee's actions taken against. "The member from the executive committee involved in this incident has been relieved of his duties as national coach, technical director and chairman of selection committee for the same time period."
But, Stanley, whilst respecting the decision of the committee, thought the situation was blown out of proportion.
"It was an incident that usually take place in a competitive atmosphere … It was just a dispute between two people who were just arguing for a point… I did not disrespect the officials, I did not destroy the property of the association, nor even my own equipment." Stanley told SEARCHLIGHT last Wednesday.
In handing down the suspension, Ballah's letter underscored, "The SVGTTA will not tolerate any form of unprofessionalism from any player, coach, manager, umpire/referee or association member which does not coincide with the mandate set out by the association and the ITTF".
But according to Stanley: "There is no ruling in the International Table Tennis Federation laws, nor within the SVG Table Tennis Association's laws, which says that two players cannot dispute a point … We are not in the 1970s … We must be very mindful that when athletes are competing, their adrenalin will flow through their bodies".
Stanley added, "I did not see anything that merits a suspension, but the association's decision is final … However, I hope that they could retrospect and see where they went wrong, but I am mindful of external forces that may have contributed to the decision".
Planning to make the best of his suspension, Stanley quipped, "Being relieved of the post of technical director and head of the selection committee is a weight off my shoulder… It will be better for my health and it will give me more time to challenge my energies somewhere else".
Stanley said that he has been carrying several activities of the association for some time, and likened his input and responsibilities to that of "an Atlas".
Stanley, who is the founder/ director and head coach of the Sean Stanley Table Tennis Academy, projected that he can now spend more time coaching his charges.
The current executive of the SVGTTA, headed by Orville Haslam was installed last November.