 Webmaster&nbsp
A NEW MONTROSE man will stand trial on a wounding charge after he pleaded not guilty to stabbing a journalist about his body. Tevin Ollivierre appeare...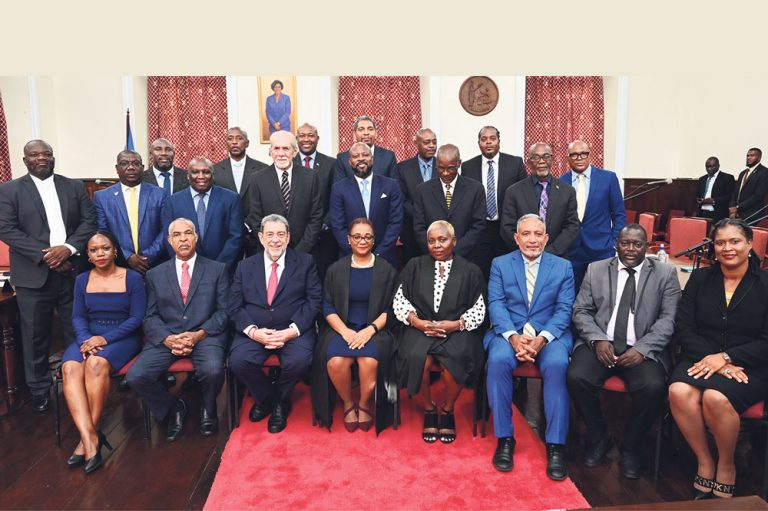 Webmaster&nbsp
A special sitting of the House of Assembly was held on Thursday to mark the last time Parliament will sit at the over 200-year-old building in Kingsto...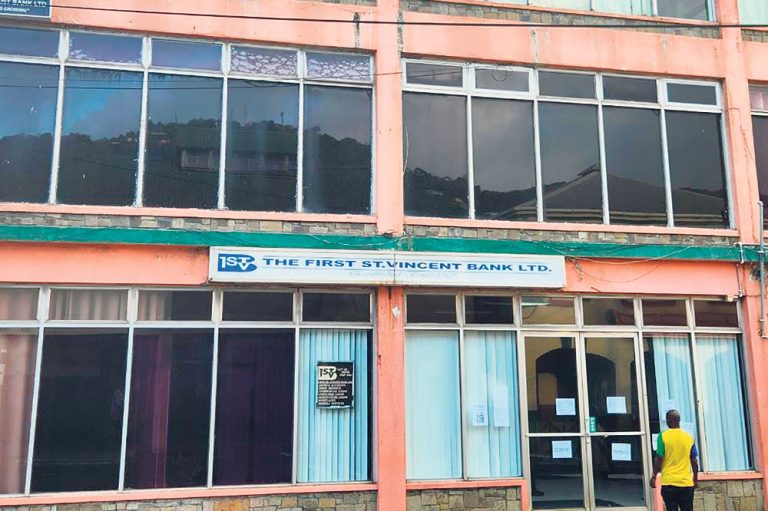 Webmaster&nbsp
by Jada Chambers The Eastern Caribbean Central Bank (ECCB) says it acted in the public interest when it shut down First St Vincent Bank (FSVB) last Fr... Webmaster&nbsp
Ten female calypsonians will be seeking to dethrone reigning Queen, Shaunelle McKenzie, at tomorrow's Queen of Calypso show, at the Russel's Auditoriu...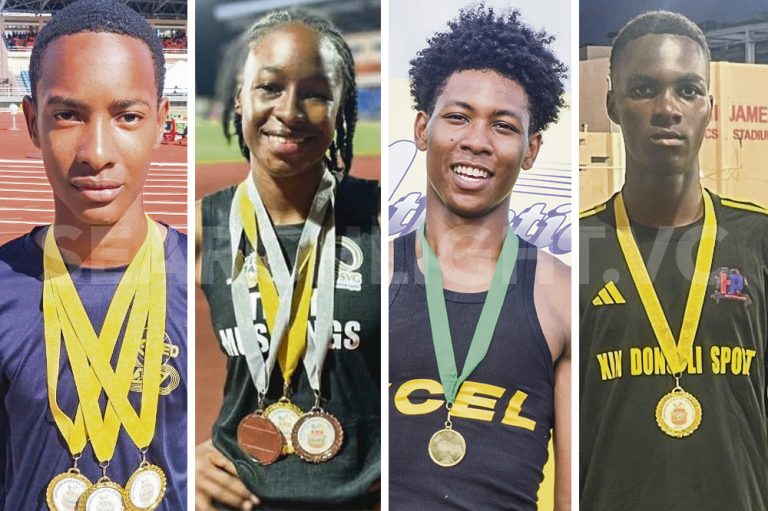 Webmaster&nbsp
Vincentian clubs accounted for 46 medals in last weekend's Whitsuntide Games held at the Kirani James Athletics Stadium in Grenada. Among the lot were... Webmaster&nbsp
Davyeon Muckette of Clare Valley won the top prize in the 2023 annual Fisherman's Day celebrations which culminated at Calliaqua on Monday, May 29, Wh...