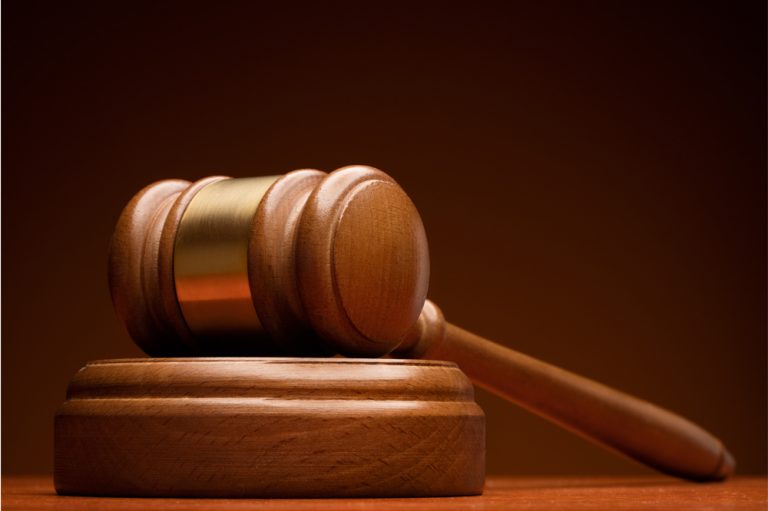 From the Courts
September 26, 2023
Chateaubelair woman charged with abandonment of three children
Police have arrested and charged Shanique Lavia with three counts of child abandonment.
The 31-year-old Chateaubelair woman, who is employed as a domestic, appeared in Family Court on September 25, 2023 charged with abandoning a 13-year-old student, a nine-year-old student and a two-year-old infant in a manner likely to cause unnecessary suffering or injury to their health.
The three children are all males.
The charges which were laid against Lavia on Sunday 24 September 2023 for the offences which were committed at Chateaubelair on September 18, 2023 about 9 am.
When Lavia appeared in court she pleaded guilty to the charges. The matters were adjourned to October 30, 2023 for a Social Enquiry Report.