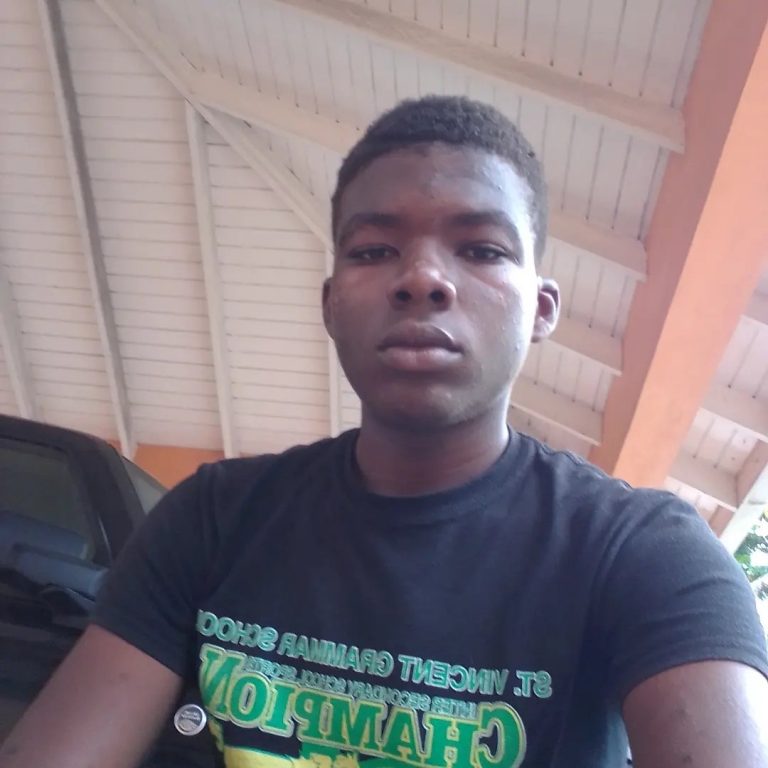 From the Courts
June 27, 2023
Teen wanted by police charged with burglary, firearm possession
Eighteen-year-old Cole Oliver, who was wanted by police in connection with a series of criminal offences, is currently in custody.
Oliver appeared at the Serious Offences Court on Monday, June 26 2023, after he was charged with Burglary, Wounding, Discharge of a Firearm, and Possession of a firearm without a license issued under the Firearms Act.
Oliver pleaded not guilty and was granted $1, 200 bail with one surety.
He was ordered not to contact the virtual complainant and to report to the Questelles Police Station between 6 am and 6 pm every Monday and Thursday.