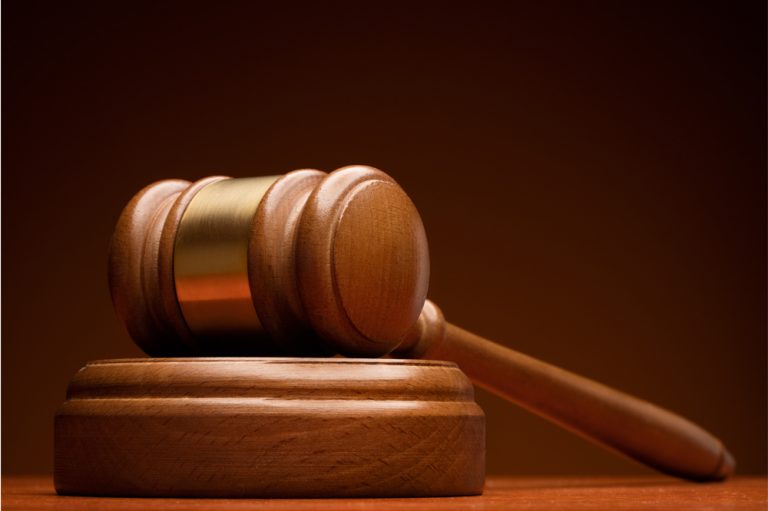 From the Courts
June 27, 2023
Stubbs man admits to stealing three packs of bacon
A 64-year-old man of Stubbs pleaded guilty to stealing three packs of bacon when he appeared in court on Monday.
Desmond George, a labourer of Stubbs was arrested and charged on June 23, 2023 with
stealing three packs of Oscar Bacon valued at $105.10 EC  from Massy Stores in Kingstown.
George appeared at the Serious Offences Court on June 26, 2023 where he was bonded for six months. If he breaks the bond he will be required to pay the court $800 or spend six months imprisonment.