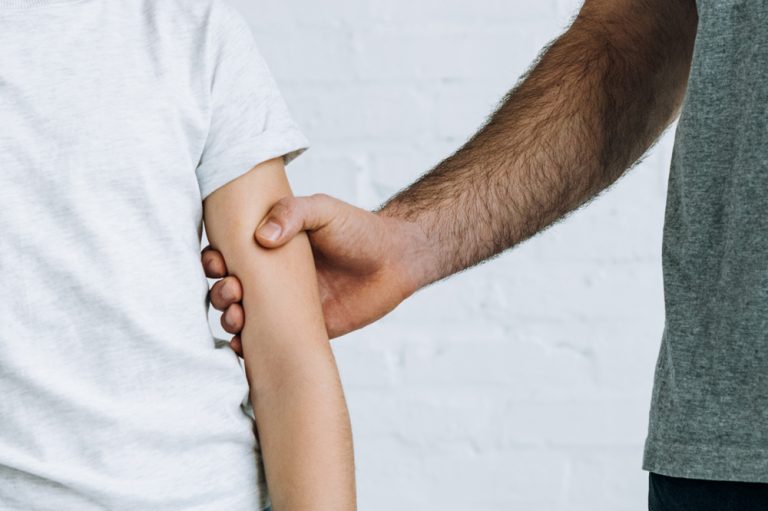 From the Courts
February 17, 2023
Police detain man after residents accuse him of groping child
An elderly man was detained on Wednesday, February 15 by police in a rural village after residents accused him of inappropriately touching a 10-year-old female primary school student.
A resident of the area who spoke to SEARCHLIGHT on condition of anonymity, said a woman was inside her home looking through a window around 5:00 p.m. when she observed a parked sports utility vehicle (SUV) with an elderly man and the 10-year old child inside.
The child lives in the area and is known to the woman. The woman is said to have observed the man touching the child on her leg and saw the child pushing away his hand after which the child exited the vehicle.
The woman called her husband and told him to ask the child if she was alright and the child responded "yes", after which the woman told the child it was alright to say if something was wrong.
The child is said to have told the woman that the man touched her buttocks and was asking her if he could touch her vagina.
The young girl then said it was not the first time the man had touched her inappropriately; she had even told her mother about it but nothing was done.
The child's stepfather was called and in response, he sent the child's aunt to the area.
"The aunt came down and said 'big man like you going to do that', and she started hitting him and beating him up," said the person who relayed the story to SEARCHLIGHT.
The police visited the area and took the man into custody. The child had begun crying at this point and the relatives of the young girl are said to have gone to the police station to file a report.
Part of the incident is said to have been picked up on a security camera which is mounted on a house close to where the SUV was parked.