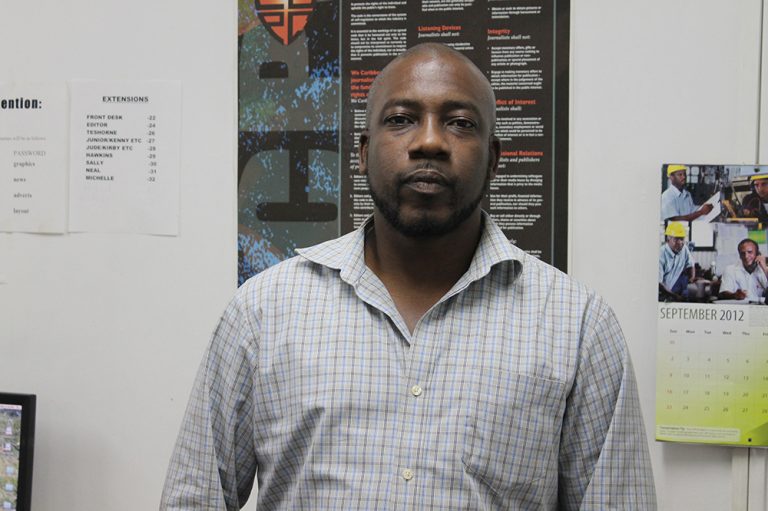 From the Courts
November 25, 2022
Accused murderer Junior Jarvis soon to know his fate
Closing arguments for the prosecution have taken place in the trial of murder accused, Junior Jarvis, and the defence will continue their closing arguments today, November 25.
On Wednesday, the final witness in the murder case was called and defence attorney, Kay Bacchus-Baptiste requested that a visit be made to the crime scene.
The crown also requested that Crime Scene Investigator Constable Joel Williams be present during the visit.
High Court Judge, Justice Brian Cottle said in terms of a timeline, he doesn't see any reason why the summing up of the jury cannot begin today, Friday November 25, and he advised the jury that the matter is to be decided solely on the evidence presented in the court.
He instructed that there should be no research online, via Google.
"What you did not hear in this court room should not be part of your deliberation," Justice Cottle said.
Jarvis, 52 years old, a former journalist is charged with murder in connection with the February 14, 2017 shooting death of banker, Randy Lawrence at Arnos Vale.
The 39 year old Lawrence a former employee of the Bank of St Vincent and the Grenadines (BOSVG), was shot six times about his body at around 7:00 a.m that day.
RELATED ARTICLE: Cops to formally lay death charge against Jarvis today