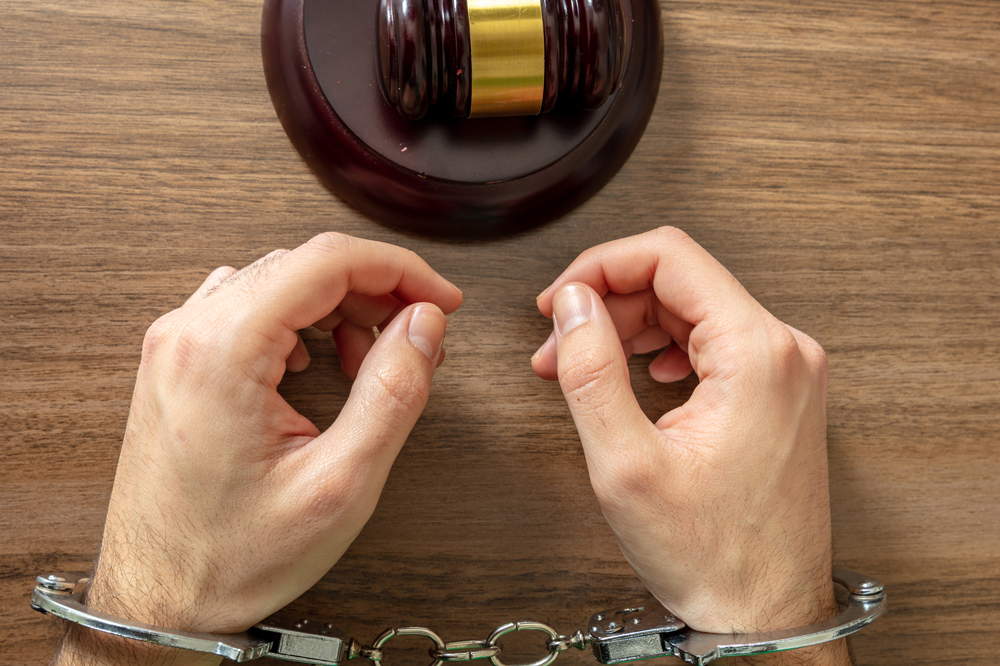 From the Courts
November 18, 2022
Mason charged with theft and damage to property
A 55 year old mason of New Montrose who has been charged with theft and damage to property was placed on station bail after pleading not guilty when he appeared in the Kingstown Magistrate Court on Monday, November 14.
Clive Wiseman, is alleged to have stolen one IPhone 6 plus valued EC$2,000.00; one Digicel SIM card valued EC$35.00; one T-Mobile SIM card valued US$50.00; and one black leather phone case valued US$20.00- a total value of E $2,035.00; along with US$70.00, the property of a 30 year old Compliance Manager of Campden Park.
Wiseman was also charged with damaging one IPhone 6 Plus by pounding same with an unknown object. The incident allegedly occurred on November 11, 2022, between Stoney Ground and Old Montrose, according to the police.
Wiseman appeared in court before Senior Magistrate, Rickie Burnett where he pled not guilty.
He will continue on station bail, and the matter was adjourned to February 14, 2023.