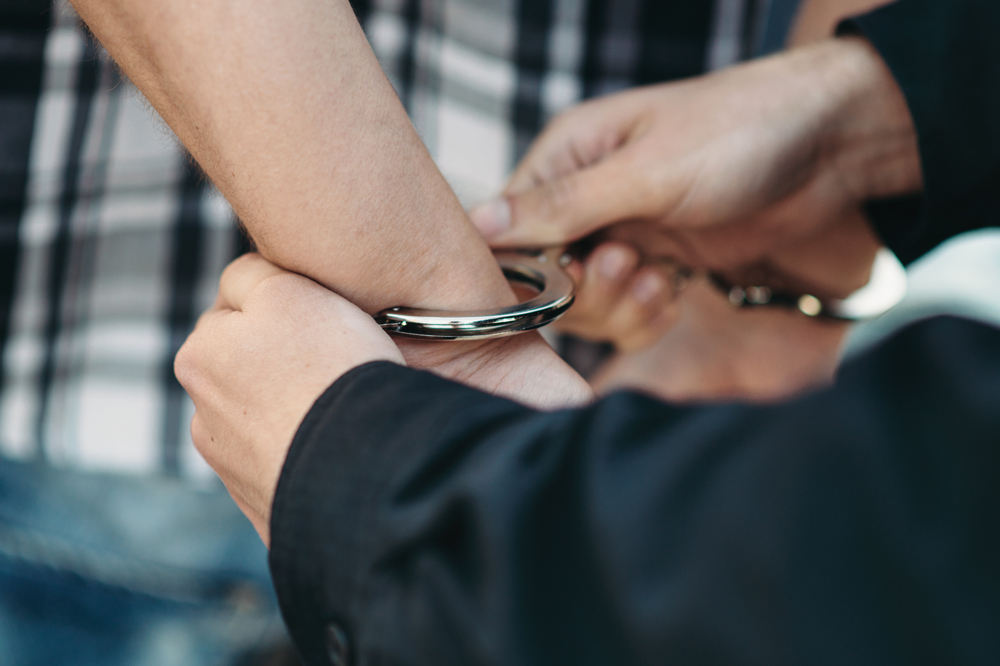 From the Courts
November 8, 2022
Woman who said ex-lover has threatened to kill her wants more action from the police
A female employee in the health care sector, who said she endured eight years in an abusive relationship, has complained of inadequate assistance from the police in their response to reports made to them.
SEARCHLIGHT spoke with the woman from the East St. George Constituency who claims that she has made several reports to the police in the past, has received little to no assistance, and is usually shunned by the officers at the named police station.
The woman said she has been living with her now ex-boyfriend for 10 years and their relationship ended in September. However, she claimed that for eight years her life has not been a bed of roses as she has been experiencing issues with her then boyfriend.
The woman said she and the man built a house together and they have two loans that they each pay separately. She claims that she pays the bills and also takes care of the home.
However, for the past eight years her ex boyfriend has been telling her to leave the house, that she has also helped to build.
"He got in with a different lady and now he is telling me leave his house, I don't have anything in the house and if I don't come out he will kill me" she said.
The woman further said, some weeks ago she was at home cleaning when the man tuned up at the house with a different lady and an argument arose between both of them.
She claimed as well that she bought a new TV at an outlet in Kingstown but her ex claimed her TV and took it to a different home, denying her access to it.
" I called the police for assistance and in the presence of the police he have my hand wringing it up and squeezing."
She further said "I turned to the young lady he brought with him and told her, 'tell yuh boyfriend gi me way belongs to me'."
The woman said the other lady responded "me, me na dey with him", and she turned to the lady and said, " if you na dey with him, way yuh doing here"?
" And further to that, you don't have nothing in this, just keep out."
She claimed that the woman told her if she didn't already have a case "she bin go mash me up."
Her then boyfriend also said "yuh lucky, you meet yuh breaker ya, is kill arwe come for kill you."
The woman said she was then instructed by the police to visit the police station and make a report but said nothing came of it.
She related that the man is now staying at a different home in the same community and when he left, he went to a particular utility company and told them that he was going away for six months, and as a result, the utility was disconnected.
As she is still living in the house and paying she said she went to the utility company and found out this information.
The woman also claims that she pays the internet bill but her ex changed the password so she wouldn't have access to it.
"He ah reach all pon my wuk and threaten me, and tell me when he done kill me he go drink gramoxone," the woman said.
She also related that she had purchased a refrigerator but it stopped working as her now ex partner had cut the cord and this resulted in all her goods being spoilt.
She said he was abusive in the past and used force against her on more than one occasion.
She also said even though she has a matter against him before the court for threats made towards her, it has not prevented him from harassing her, and she just wants him to leave her alone.
The woman also wants back ownership of the television she said she purchased, and provided bills as proof of purchase.
RELATED ARTICLE: Victims of Sexual Abuse: do they every get over it?