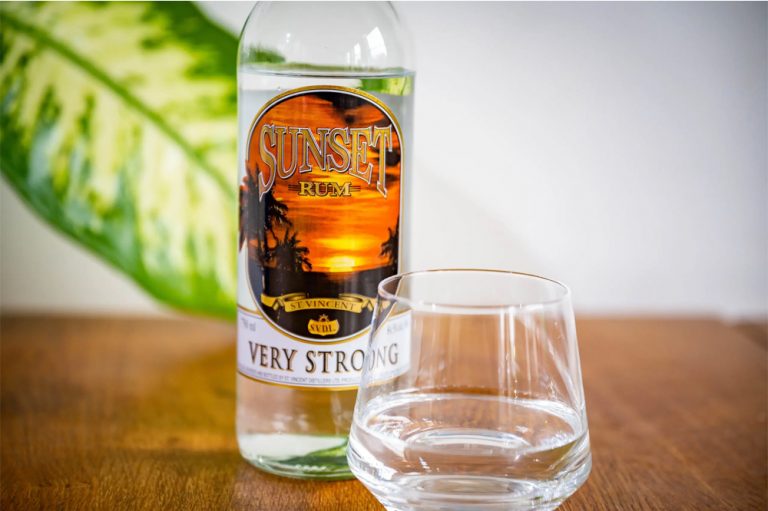 From the Courts
November 1, 2022
42-year-old man blames rum for his behaviour
A man faced with charges of damage to property told the magistrate "is not really me, is the rum".
David Bennett, a 42 year old resident of Kingstown pleaded guilty to two charges when he appeared at the Kingstown Magistrates Court before Senior Magistrate, Rickie Burnett, on October 31.
Bennett was charged that on October 30, in Kingstown, with the intent to commit an offence of theft, did an act which is more than merely preparatory to the commission of the offence.
He was also charged that on the same date, at Kingstown, without lawful excuse he damaged two tarpaulins valued at $240.00 the property of Stephen Charles of Roseau intending to damage such property.
A security guard attached to the Kingstown Town Board was on patrol in Middle Street when he saw the defendant pushing his hand into a packed four wheel cart belonging to Steven Charles.
The security guard kept him under observation then shouted and asked him why he broke the cart.
The defendant walked away and the security guard reported the matter to the police who visited the scene and met the defendant in the vicinity.
The police made checks to the cart and noticed that the tarpaulin was damaged; this was also confirmed by the owner.
Bennett told the court, "your honour this weekend was a bad weekend, I was drinking so I was out of control…"
He further told the court the reason why he was drinking was because he was doing some work for the Town Board that he hasn't yet completed, and he asked the court be "merciful" saying that he wants to finish his work so that he can be paid for his service.
The Senior Magistrate told the defendant "You need to change your life" and the defendant responded, "it is not really me, is the rum so I am asking for forgiveness."
The defendant, who was also appeared in the same court earlier this year was ordered to pay compensation for the damage in the sum of $240.00 by November 30, or spend two months in prison.
He was also placed on a $1000 bond and if he breaks the bond he will be required to pay the $1000 forthwith or spend three months in prison.
After handing down the sentence, the senior Magistrate asked the defendant what should he do if he returns to court, and the defendant's response was "your honour send me to prison, sir."