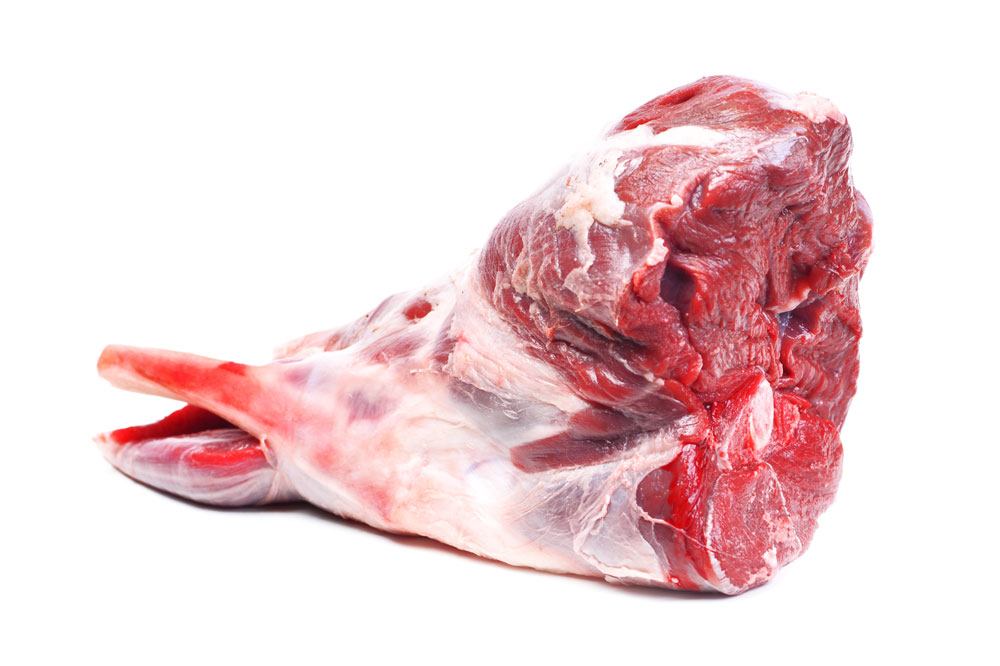 From the Courts
October 4, 2022
Four men charged with handling 54 lbs of stolen mutton
FOUR MEN WHO are alleged to have unlawfully obtained 54 lbs of mutton appeared in the Kingstown Magistrates Court yesterday, Monday, October 3 to answer a charge of handling stolen goods. They are charged that on September 20, in Ottley Hall they had in their possession 54 lbs of mutton reasonably suspected of being stolen or unlawfully obtained.
The four men who have been identified as 24 year old Nigel Roberson; Leroy Patrick, 49; Giovannie Grant, 19; and Karon Bowens, 32 are all from the communities of Vermont and Ottley Hall.
They pled not guilty to the charge. Giovannie Grant and Karon Bowens were each granted bail in the sum of $1,500. Leroy Patrick and Nigel Roberson were already on bail.
Senior Magistrate, Rickie Burnette adjourned the matter to December 13, 2022.