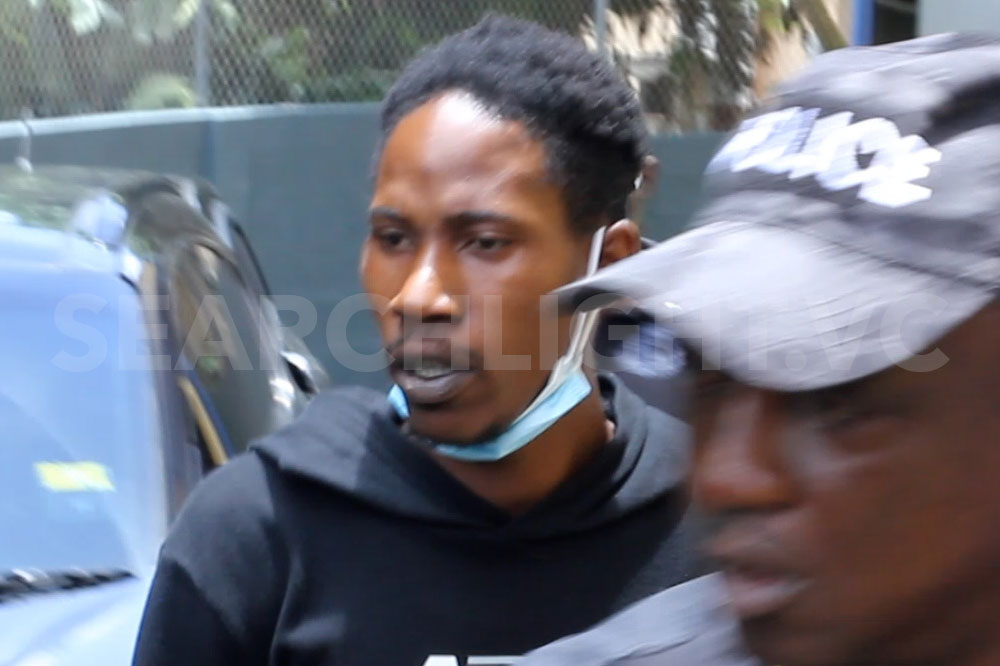 From the Courts
September 9, 2022
Bagga man facing robbery and assault charges
A RESIDENT of Barrouallie/ Glen is facing charges of robbery of medical marijuana, and assault with intent to cause bodily harm.
Twenty-five-year-old Zouck Mills was charged that on August 30, at Vermont, he robbed Carlos Charles of Vermont of five pounds of medical marijuana valued at EC$10,000, and at the time put Charles in fear of being then and there subjected to force.
Furthermore, on the same date, he is charged that he assaulted Rudolph Finch of Vermont with intent to commit the offence of bodily harm.
Mills was not required to enter a plea at this stage as the offences may move to the High Court for trial depending on the outcome of the preliminary inquiry.
Mills was on Thursday, September 8 sentenced to 42 months in jail on firearm and ammunition possession charges.
He will return to court for the start of the Preliminary Inquiry into the alleged robbery matter on November 1.