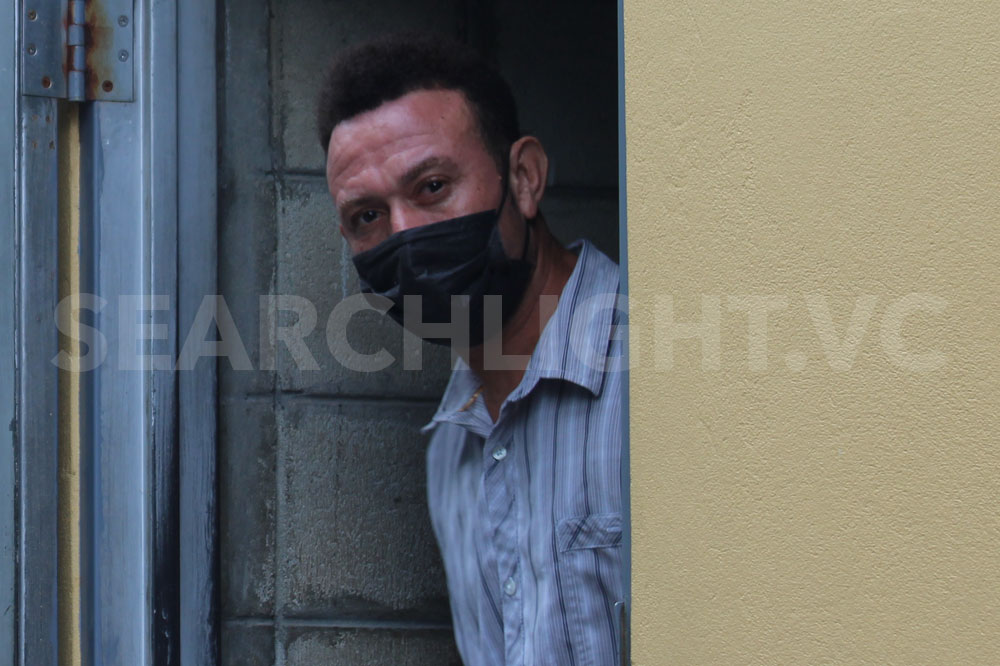 From the Courts
September 6, 2022
Man accused of attempted murder of his ex, granted $30,000 bail
A man accused of the attempted murder of his ex-common law wife has been allowed bail with the condition that he have no contact with the alleged victim.
These instructions were emphasized and clearly outlined at the Serious Offences Court(SOC) yesterday, September 5, when the matter of bail review for Stevan Chewitt arose.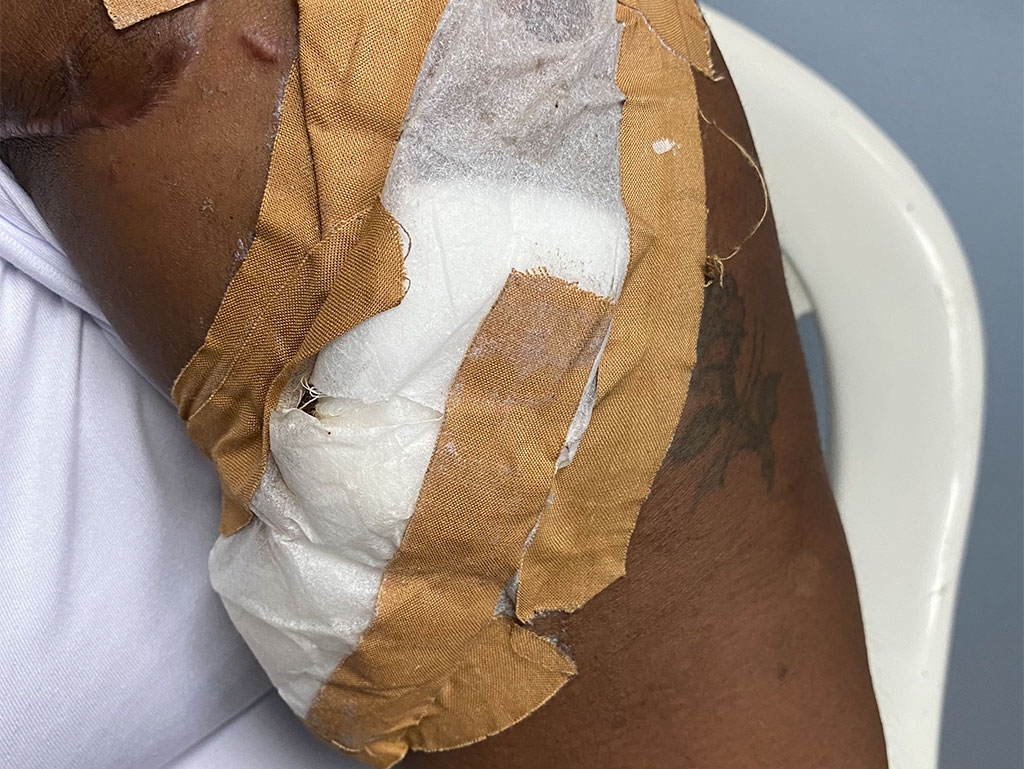 Chewitt, of Fireburn, South Rivers, is charged that on July 15 of this year, at South Rivers, he attempted to murder Selena Moore, also of South Rivers.
It is said that the incident allegedly involved chops about the body with a cutlass.
Prosecutor, Station Sergeant Renrick Cato related that Moore was still in hospital at the first appearance of the accused but that she is now out of the hospital. Therefore, the prosecution did not object to bail being granted to Chewitt, but asked that there be a 'no contact' order, reporting conditions and a surety requirement.
Chief Magistrate, Rechanne Browne set bail at $30,000 with one surety and reporting conditions twice weekly.
She also stipulated that there is to be no contact with his ex-common law wife for the duration of the matter. The magistrate explained, when the accused asked for further clarification, that this means he is to have no form of contact whether by phone or person with Moore (with whom he has no children).
Browne told him not to text or call her, or have any agents do it on his behalf. She emphasized that he was not to attempt to speak to her or go anywhere near her.
The judicial officer cautioned that she would have no difficulty assisting him in abiding by this condition by detaining him in custody.
Additionally, Chewitt must surrender all travel documents and was informed that stop notices are placed against him at all ports of entry and exit.
By the end of the court sitting no one had come forward to bail the accused man, and he left the compound in the police transport headed to the prison.