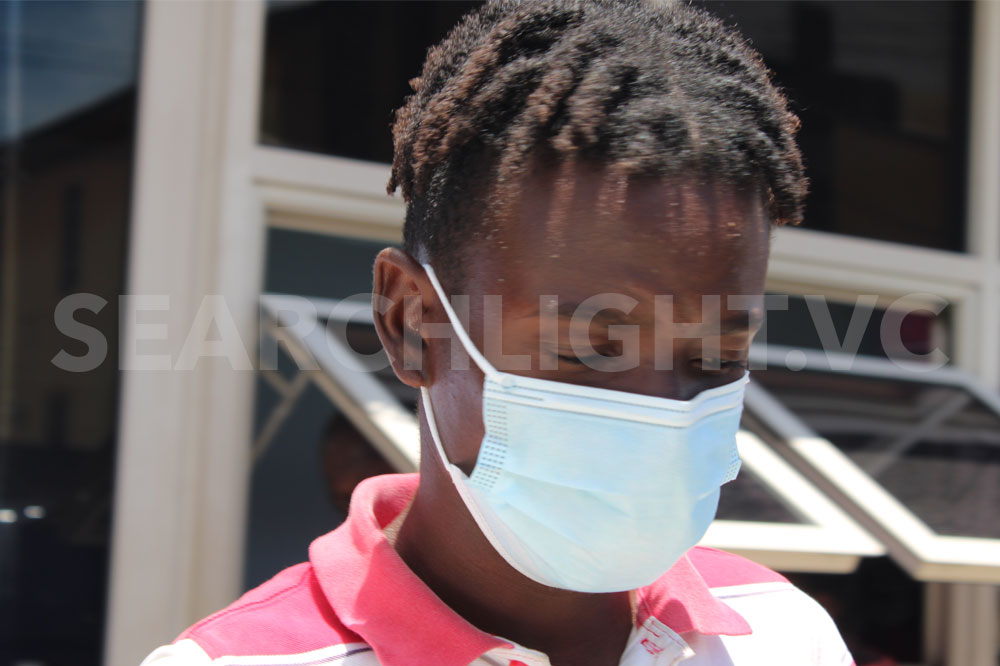 From the Courts
July 26, 2022
Student, charged with illegal firearm possession, granted bail
A 17-YEAR-old student has been arrested and charged with possessing an illegal home-made firearm.
Yesterday, July 25, Nain Thomas was brought to the Kingstown Magistrate's Court(KMC) by members of the Rapid Response Unit(RRU).
The teen, who resides at Diamond is charged that at around 5:30 pm on July 24, at Diamond, he had one home-made firearm in his possession without a license under the Firearms Act. Further, he is accused of illegally possessing one round of 9 mm ammunition on the same date and in the same place.
The young man, who did not have a lawyer, pleaded that he was 'not guilty' to both charges.
Prosecutor Corporal Corlene Samuel had no objection to the defendant's bail, but asked that there be sufficient surety and reporting conditions attached. She also requested that the matter be transferred to the Serious Offences Court (SOC).
Bail in the sum of $5000 was allowed to the defendant, with one surety.
Additionally, he is to report to the Stubbs police station every Tuesday.
The SOC is not currently sitting, therefore the matter was adjourned to August 2.