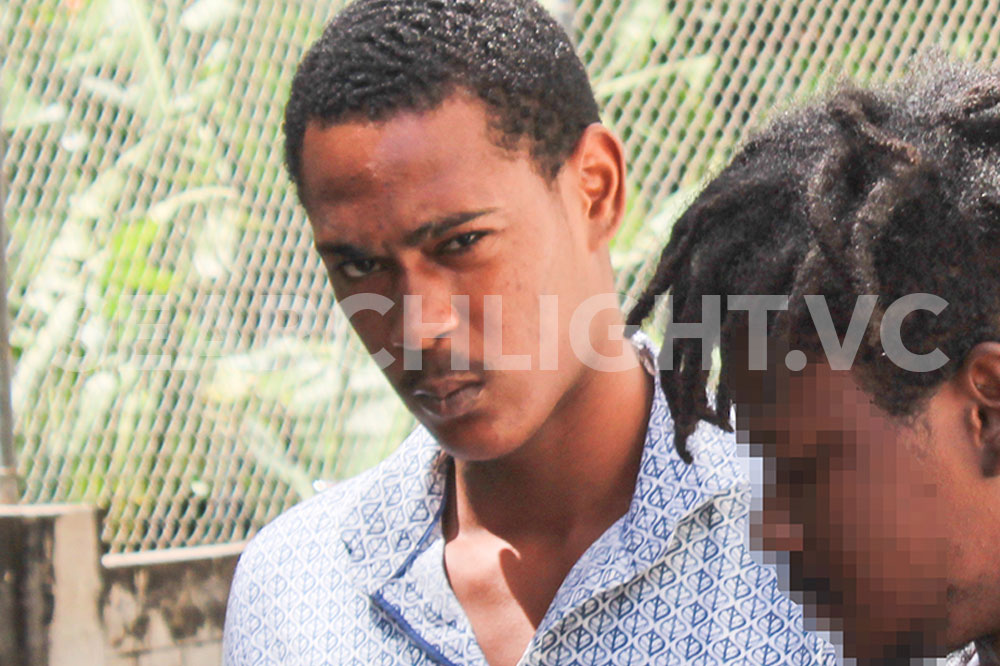 From the Courts
July 1, 2022
Robbery accused denied bail
A 20-year-old unemployed man of Pauls Avenue who appeared in the Serious Offenses Court on June 20 charged with two counts of robbery, was denied bail having breached previous bail conditions.
Bahari Dopwell was arrested on June 19 and charged with robbery, the police said in a release.
According to their investigations, at about 8:45 p.m on June 17 at Richmond Hill in Kingstown, Dopwell allegedly being armed with a gun robbed a 24 year old prison officer of Diamond of two gold plated chains valued at EC$200.
He was further charged with robbing a 30 year old bank teller of Glamorgan of one navy blue work bag valued at $75, one Black Samsung A10s cellular phone valued at $700, one green and red cellular phone case valued at $30, one Digicel sim card valued at $35, one black 8GB micro SD card valued at $35, one Red One Hair Gel valued at $15, one blue plaid umbrella valued at $20, a bunch of keys valued at $30, for a total value EC$970; and EC$40 in cash. That incident also is said to have occurred at Richmond Hill at about 8:45 p.m on June 17, 2022.
Dopwell had breached curfew conditions of bail related to a previous matter. He was remanded into custody and will appear in court again on August 8, 2022.