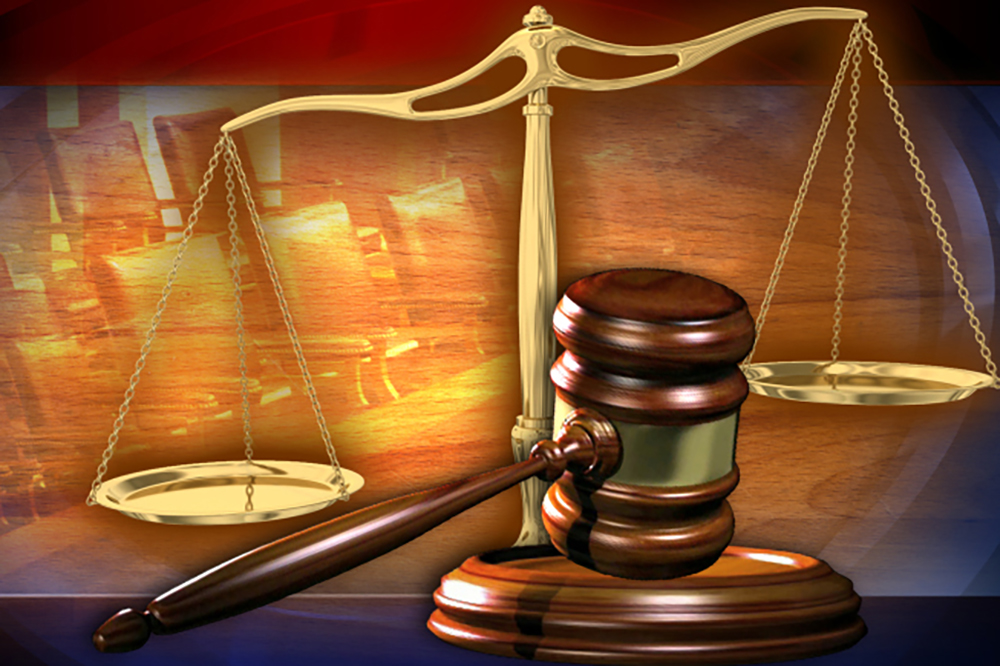 From the Courts
March 25, 2022
Painter charged with assault and two counts of theft
Edwin Edwards, a 50-year-old painter from Campden Park, was arrested and charged with the offences of assault bodily harm, and two counts of theft.
The police said their investigations revealed that on two separate occasions on March 21, 2022, Edwards allegedly stole several items valued at $1358.28. from Coreas Hazels Inc in Arnos. He was further charged with assaulting a 21 year old security guard of Richland Park by pulling and squeezing her left hand with his hands causing actual bodily harm.
The Accused is expected to appear in the Magistrate's Court to answer the charges.