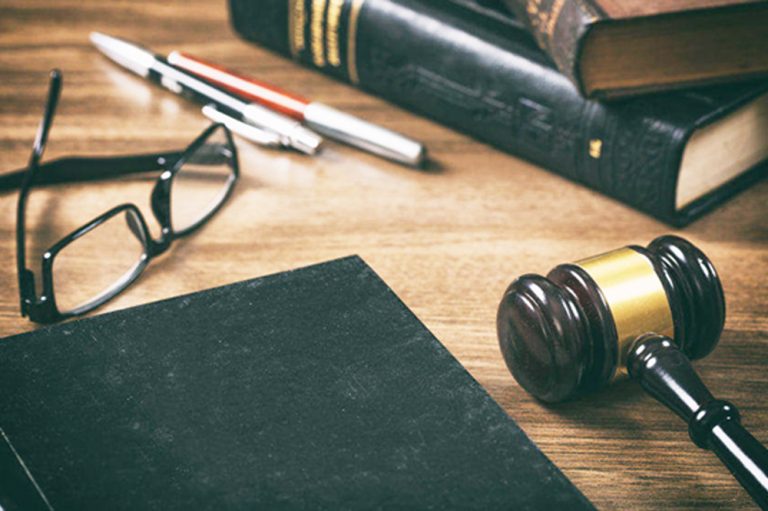 From the Courts
March 18, 2022
Mason of Questelles charged with robbing woman of cell phone
A 33 YEAR old mason of Questelles is to answer to the allegation of robbery when he appears in court before a magistrate.
In a release, the police said that on March 15, they arrested and charged Jeffrey Cuffy of Questelles with the offence of robbery.
According to investigations, Cuffy, allegedly being armed with a knife robbed a 46 year old domestic worker of Layou of one black cellular phone, brand unknown, valued at EC$250.00 The incident is said to have occurred in Campden Park at about 7:05 p.m on March 4.