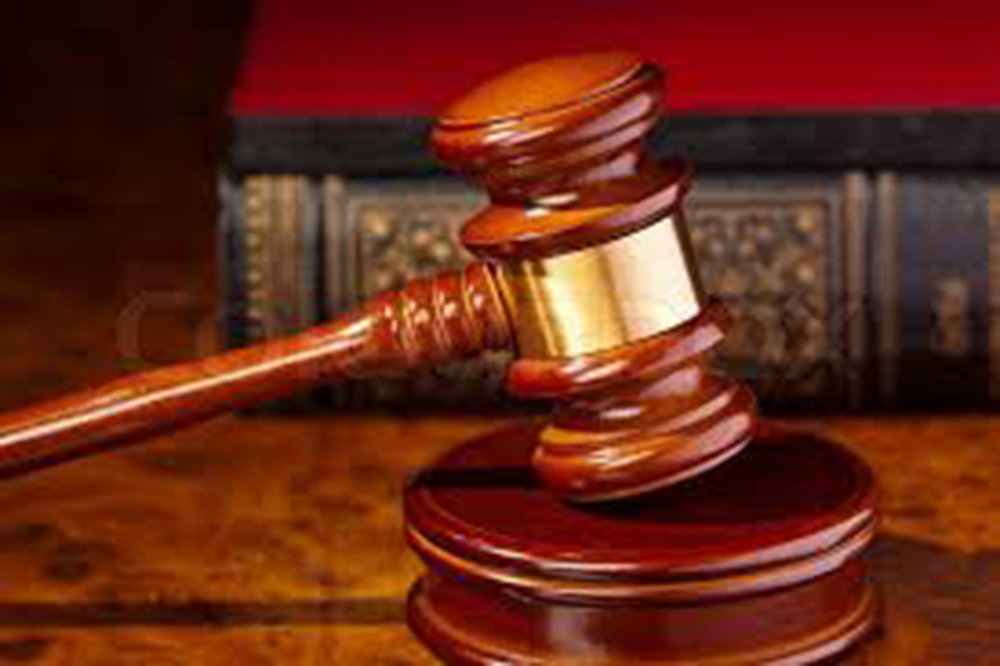 From the Courts
March 18, 2022
Labourer accused of stabbing man in his head and eye
AN ALLEGED EARLY morning attack on an accountant of Vermont has landed Requon Robinson a criminal charge for which he will answer in court.
The police said in a report that on March 14 at about 1.30 a.m at Enhams, Robinson, a 32 year old labourer of Campden Park allegedly unlawfully and maliciously wounded the 49 year old accountant of Vermont by stabbing him in his head and right eye with a piece of bottle.
Robinson was arrested and charged on March 14 with the offence of wounding.
He is expected to appear in the magistrates court to answer the charge.