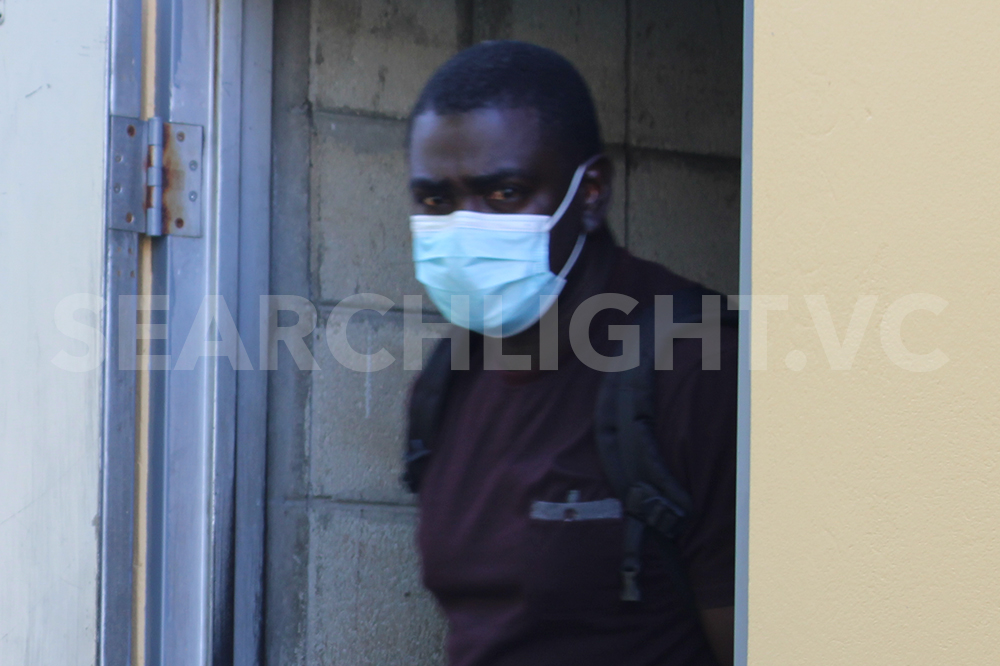 From the Courts
February 4, 2022
Mechanic pleads not guilty to gun charges
A 34-year-old mechanic stands accused of the unlawful discharge of a firearm and possession of an unlicensed firearm. 
On January 31, Gomea resident, Dimeon Glasgow is alleged to have discharged a firearm in the Calder public road, and to have been in possession of a 9mm Glock pistol, serial number BHWF621.
Glasgow, who is being represented by counsel, Grant Connell entered 'not guilty' pleas to the two charges when he appeared at the Serious Offences Court (SOC) on Tuesday, February 1.
 Bail was set at $12,000, with one surety attached. Glasgow made bail with the help of a woman who seemed to prove her possession of a vehicle. 
Reporting conditions at the police station every Friday were ordered, travel documents surrendered and stop notices issued. 
Therefore, Glasgow was able to gain his freedom while the matter traverses the court system.
His lawyer asked for a short adjournment and a date of Tuesday, February 8, was set.