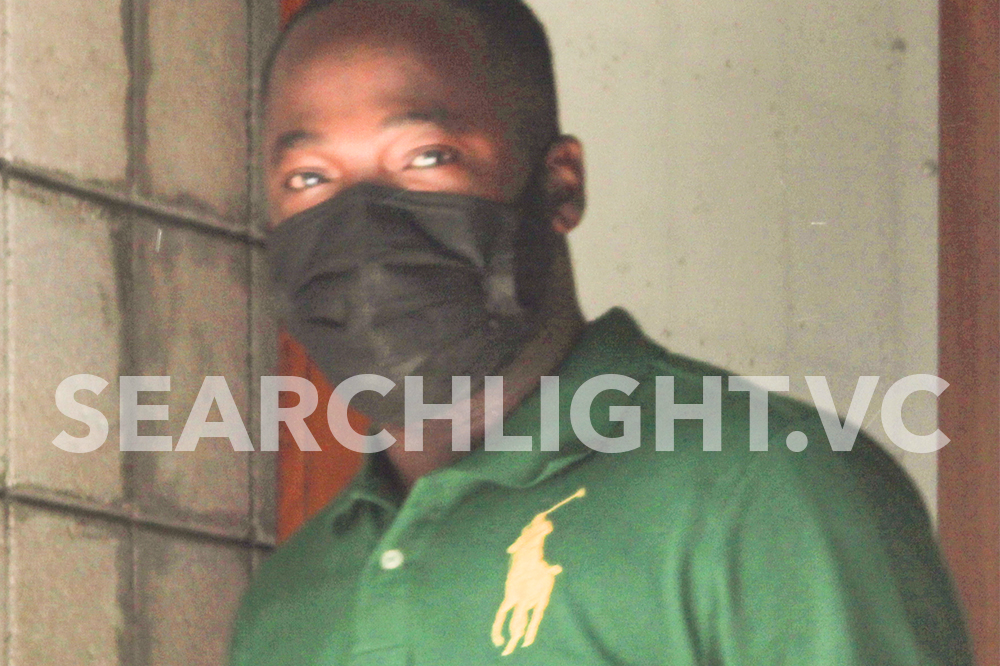 From the Courts
January 28, 2022
Court dismisses matter against Vincentian in British Army
The court has dismissed the matter against a Vincentian in the British Army who was accused of discharging a firearm at a man.
The defendant, Brently Butler of Chester Cottage was charged at the beginning of this month which alleged that on December 24, 2021, at Mt Young, he unlawfully discharged a firearm at Emi Balcombe of Langley Park.
He was given bail at the Serious Offences Court (SOC) on January 3 in the sum of $9000 with one surety.
The court took evidence in the matter last Friday January 21 with witnesses being cross examined by Butler's lawyer, Duane Daniel.
The case reached a point where crown counsel, Rose Ann Richardson had to inform the court that the virtual complainant, Balcombe, did not come to the court despite knowing the matter was set.
Balcombe's no-show led to Chief Magistrate, Rechanne Browne dismissing the matter.
Butler had been set to return to England since before he received this charge.
Two other Vincentians in the British army are still before the court in what seem to be separate gun related matters. Keri Phillips of Chester Cottage is alleged to have, on December 26, with the intent to commit the offence of murder on Istah Mack, done an act which was more than merely preparatory. He is represented by counsel, Duane Daniel.
Keithron Mills, is charged that he on January 2, 2022, at Georgetown, had one .45 pistol, serial number AOC52189 in his possession without a license under the firearms act.