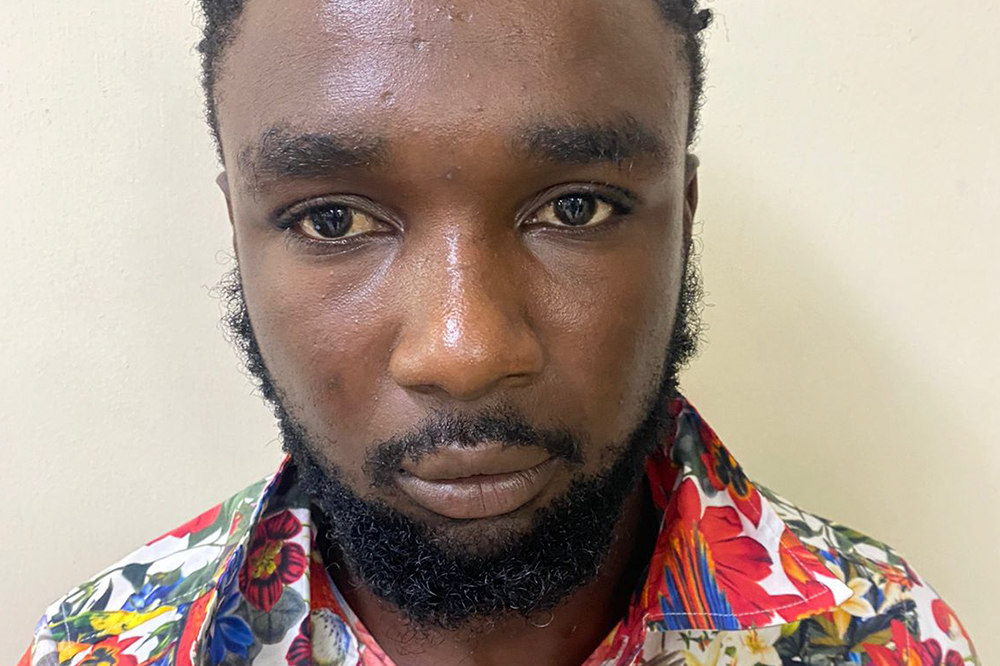 From the Courts
January 14, 2022
Man gets jail time for firearm and ammo possession
For having in his possession a prohibited firearm and ammunition, 25-year-old Urando Rock will spend four years, three months in prison.
The self-proclaimed farmer was nabbed in a joint operation by the Rapid Response Unit (RRU), the Criminal Investigation Department (CID) and the Special Patrol (SP). The officers discovered Rock, a resident of Green Hill, with an M92 ZASTAVA AK Pistol in his bedroom, as well as two rounds of prohibited SLR 7.62 ammunition. He did not have permission from the Minister of National Security to possess any this lethal weaponry.
The young man was arrested, charged on January 9, and taken to the Serious Offences Court (SOC) on Monday, January 10. He entered guilty pleas and when all was calculated, Chief Magistrate, Rechanne Browne arrived at a sentence of four years, three months for possession of the firearm and eight months for possession of the ammunition.