Posted on
Cornelius 'Power' Kennedy facing murder charge in death of Lanceworth Wilson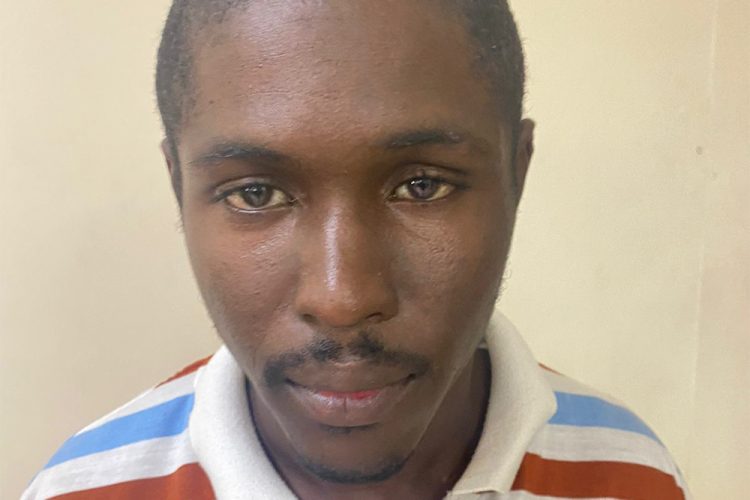 A 34-year-old man has been charged with murder following the death of 53-year-old Lanceworth Wilson last Wednesday.
Cornelius 'Power' Kennedy, a labourer of Lowmans Hill/Kingstown is charged that he caused the death of Wilson, a labourer of Paul's Avenue, by an unlawful act. Kennedy allegedly struck Wilson about his head with a piece of metal pipe on November 2, 2021. The incident is said to have occurred in the vicinity of the Kingstown Vegetable Market at around 6:20p.m.
Wilson remained in hospital since November 2, and died from his injuries on January 5.
The offence is indictable and the accused is not on bail.
He will remain in custody until he returns to the Serious Offences Court (SOC) on March 15.
Wilson is not the only person who suffered injuries from attacks on that date last November. He was one of three persons who were hurt, allegedly by the same apparently mentally-ill individual, at different locations in Kingstown. All were treated at the hospital, but two, including Wilson, were initially taken to the Intensive Care Unit (ICU) and were later transferred to wards.