Posted on
Richland Park man on remand for New Year's day killing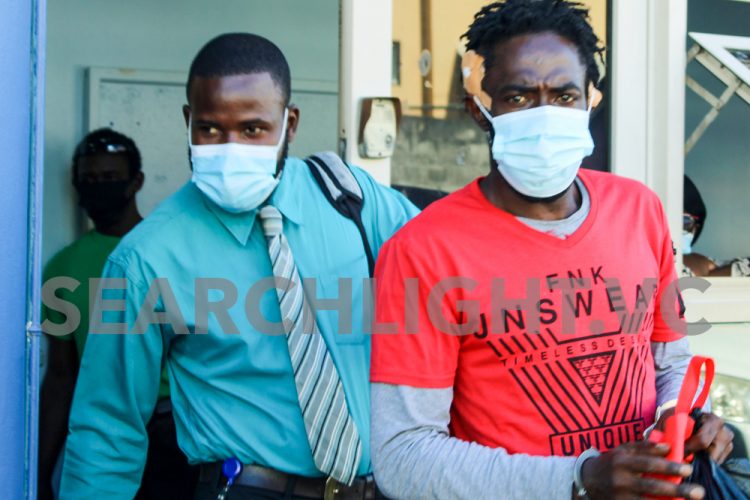 A man of Richland Park has been remanded in custody after being charged with what appears to be the first killing for 2022.
Teno Peters was taken to the Kingstown Magistrate's Court (KMC) on Tuesday, January 5, charged that, on January 1, with malice aforethought, he caused the death of Richland Park resident, Joseph Michael Mckie by an unlawful act.
Peters, who was bandaged in various places to the head, did not have to enter a plea as a preliminary inquiry will first be conducted to determine whether the case will go to the High Court.
The unrepresented accused is not entitled to bail because of the nature of the charge, and has been remanded into custody.
He is slated to appear before Chief Magistrate, Rechanne Browne at the Serious Offences Court (SOC) next Monday, January 10, where he will receive a date for the start of the preliminary inquiry.