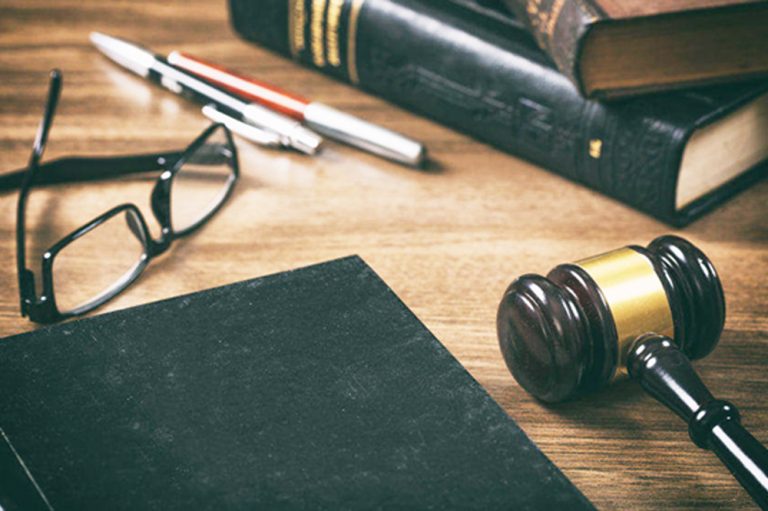 From the Courts
December 14, 2021
Twenty-year-old bonded for one year
A YOUNG MAN of Diamond, who appeared in the Kingstown Magistrates Court to answer to a charge of wounding was bonded for one year in the sum of EC$2,500 after he pleaded guilty.
If 20 year old Ishman Penniston defaults, he would be required to pay the amount of the bond forthwith or serve nine months in prison.
The police said in a release that Penniston, a labourer was arrested and charged on December 7, 2021 with unlawfully and maliciously wounding a 46 year old tradesman also of Diamond by chopping him on his right elbow with a cutlass.
The incident occurred at Stubbs on December 6, 2021.
When Penniston appeared in the Kingstown Magistrate Court to answer the charge he entered a guilty plea.