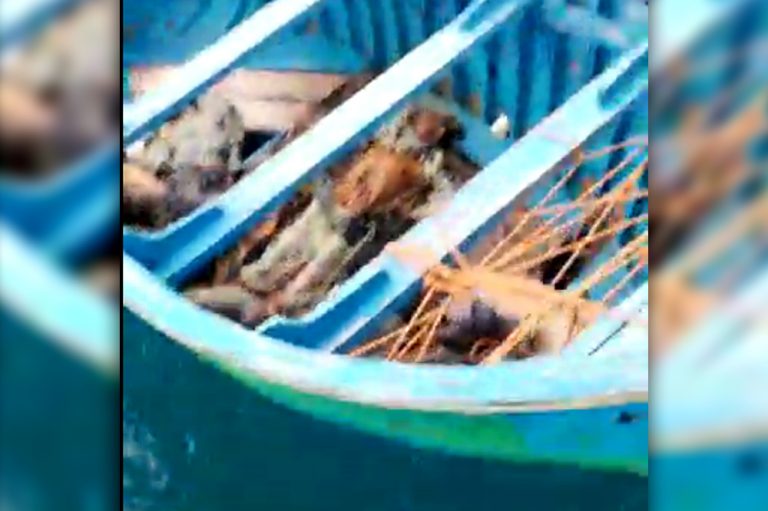 From the Courts
December 14, 2021
Dead men in boat drifts in Grenadian waters, police are investigating
GRENADIAN AUTHORITIES have launched an investigation into the discovery of a boat containing seven partially decomposed bodies.
The boat was found on Sunday, December 12 by a Petit Martinique fisherman and his crew who observed the drifting vessel and went close after which they discovered, and recorded, the finding and posted the video on social media where it went viral.
Calls were made to the Grenada Coast Guard who towed the boat to a jetty where they found three cellphones and a handheld Global Positioning System (GPS) tracker.
A news release issued by Grenada police on December 13 said officers assigned to the Northern Division responded to the report of a drifting vessel in the vicinity of Gun Point, Carriacou and specialised units of the force are analyzing the personal effects and devices found onboard the vessel.
The police are hoping that the information in the cellphones and the GPS will provide them with information on where the boat originated from and the nationalities of the dead men.