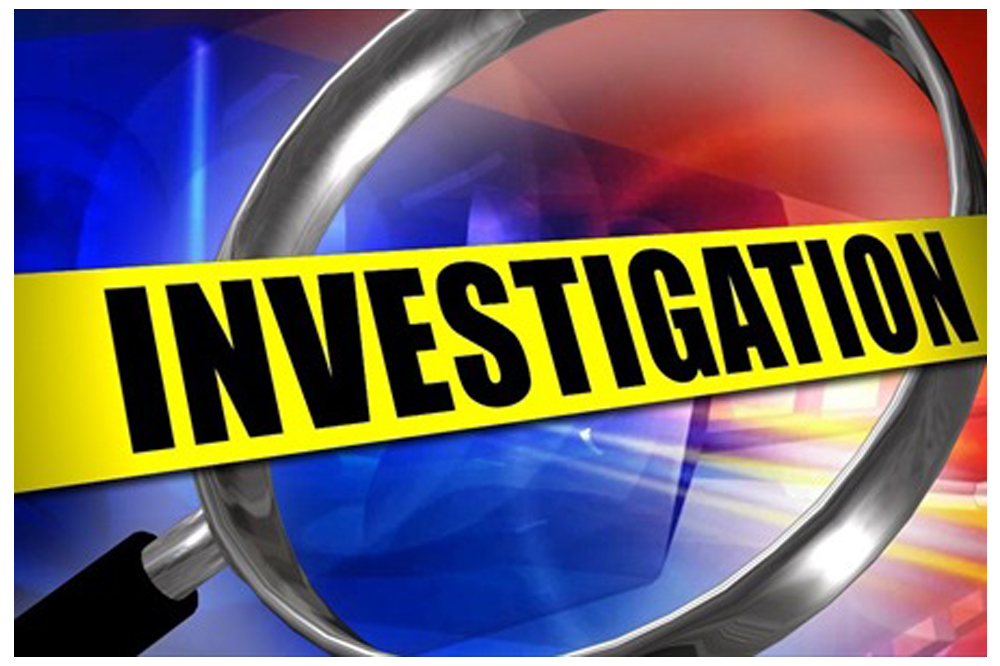 From the Courts
November 23, 2021
Police investigating alleged arson on Mitsubishi jeep
THE POLICE have launched an investigation into a report of Arson on a jeep said to be valued at EC$5,000.
According to a release from the Royal St Vincent and the Grenadines Police Force(RSVGPF), the investigation was launched as a result of a report made by a a 70 year old contractor of Fountain.
Information so far allege that some person or persons destroyed motor vehicle P-3540 a blue Mitsubishi Jeep, by setting it on fire on November 18, 2021.
The incident is said to have occurred at Fountain.
The police is asking anyone with information who can assist with the investigation to contact
the Deputy Commissioner at 1-784-451-2467; the Officer in charge of the South Central Division at 1-784-458-4200; or any Police Station/ Police officer with whom you are comfortable. All information received will be treated confidentially, the release states.