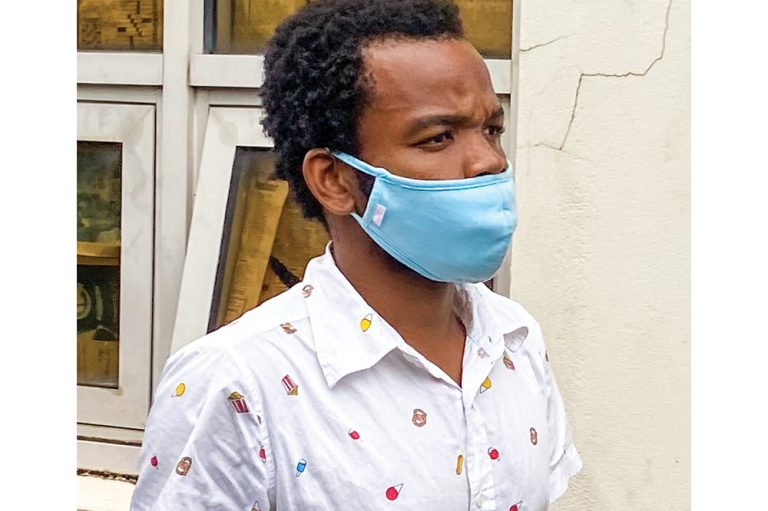 From the Courts
October 8, 2021
Teenager appears in court on firearm possession charge
An 18-year-old who has been charged with possession of an unlicensed revolver and five rounds of ammunition, has been granted bail on the condition that he observes a nightly curfew.
Jaheim Belgraves of Rose Place was unrepresented by a lawyer when he appeared in the Serious Offences Court (SOC) yesterday, October 7, charged that he had in his possession one Smith and Wesson .38 revolver serial number CCZ0513, and five rounds of .38 special ammunition, without a license issued under the Firearms Act.
The teen pleaded 'not guilty' to the offences. There was no objection from the prosecution to him being granted bail.
Therefore, Chief Magistrate Rechanne Browne allowed bail in the sum of $12,000 with one surety. She ordered that he reports to the police station in his district twice weekly. Since the incidents are alleged to have occured at 11:30 p.m, the defendant is mandated to keep a curfew between 7 p.m and 6 a.m.
Stop notices against him at all ports of entry and exit are to be put in place, and Belgraves must surrender all travel documents to the court.
The matter was adjourned to October 25,2021.