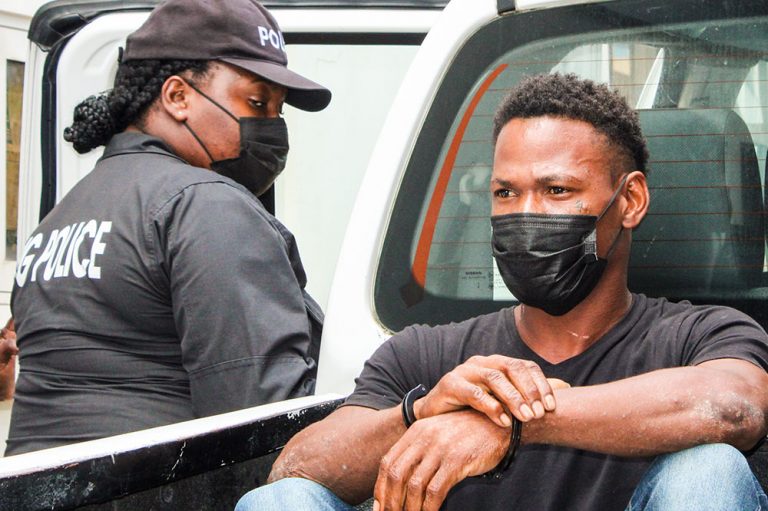 From the Courts
October 5, 2021
Clare Valley man accused of wounding estranged lover granted bail
A MAN FROM Clare Valley who is charged for allegedly stabbing his estranged wife about her body has been granted bail.
Rosanno Theobalds, a 30-year-old construction worker, was taken before the Serious Offences Court(SOC) last Monday, September 27, on the charge of wounding with intent.
Theobalds is accused of stabbing 25-year-old Tiffany Williams of Largo Height over multiple areas of her upper body in an incident that is alleged to have occurred on September 25, in Kingstown.
A plea is not required to be entered at this stage on the indictable charge.
The was no objection to bail and Theobalds was therefore granted bail in the sum of $9000 with one surety.
The two parties do not live in the same dwelling house, and the court ordered that the accused have no contact with Williams for the duration of the matter's journey through the courts.
Reporting twice weekly to the Questelles police station, and the surrender of all travel documents are further conditions attached to his bail.
The matter will be called on January 3, 2022.
[Changed at 2:28pm on October 8 to reflect that the alleged victim is the defendant's estranged wife]