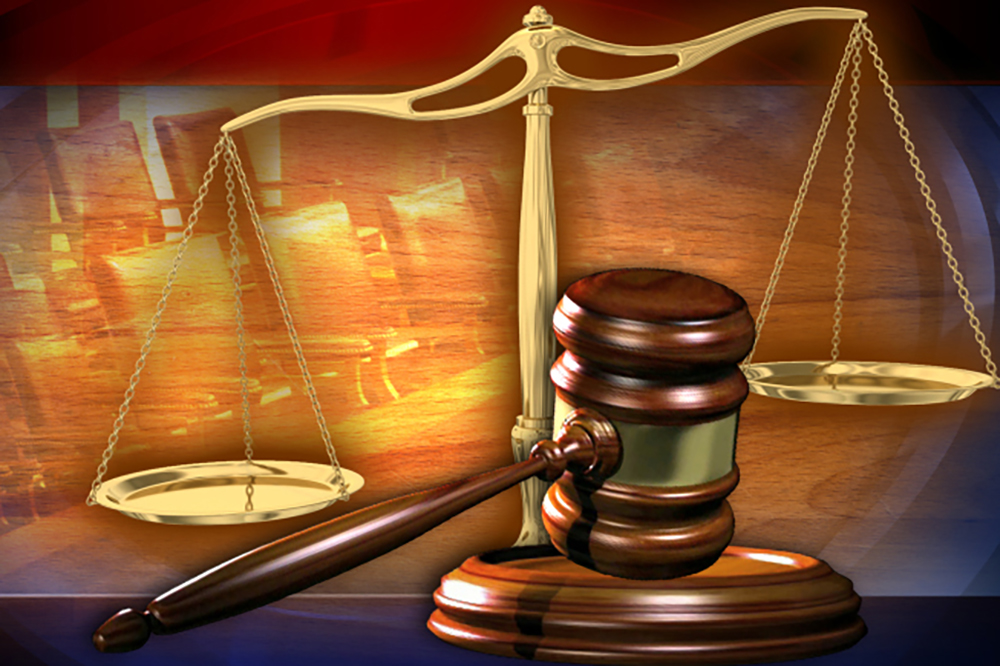 From the Courts
September 17, 2021
Cedars resident charged with reckless use of fire
A 49-YEAR-OLD female resident of Cedars has been charged with recklessly using fire at White Chapel road on August 5, 2021.
Monique France, a cleaner, appeared before Senior Magistrate Rickie Burnett at the Kingstown Magistrate on Wednesday, September 15.
She entered a 'not guilty' plea to, on August 5, in Kingstown, at White Chapel Road, recklessly using a fire, contrary to section 295 (1) of the Criminal Code, Chapter 171 of the Revised Edition of the laws of St Vincent and the Grenadines 2009.
Station bail will continue for France and the matter was adjourned to January 24, 2022, for possible trial.
August 5 was the day of a particularly eventful protest in Kingstown, dubbed by some as an anti-vaccine protest. On this day fires were set in a road adjacent to the Court House Building, and Prime Minister Dr. Ralph Gonsalves, 75 years old, received a blow to the head by an object thrown at him while he was attempting to walk back to the House of Assembly, his vehicular path having been obstructed by the commotion.
Since then, a number of protesters have appeared in court to answer to various charges, most of them having to do with alleged contravention of the Public Order Act.