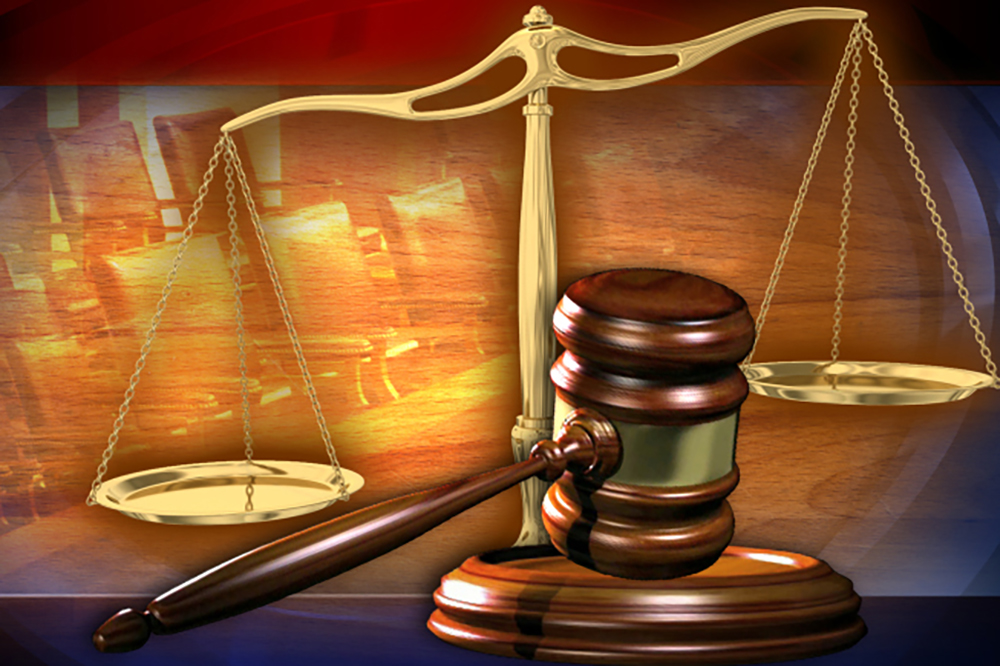 From the Courts
August 24, 2021
Man who kidnapped and buggered child jailed for six years
A man found guilty of kidnapping and buggering a nine-year-old boy, has been ordered to spend six years in prison, and enrol in a psychotherapy programme.
Jimmy Robertson, 41 years of Campden Park, was convicted for the January 16, 2016 offences after a full trial, and subsequently sentenced on June 30. He faced maximum sentences of 10 years on the buggery count and 14 years on the kidnapping count.
Based on the case presented by crown counsel Shackel Bobb for the prosecution, the victim was a student with a neurodevelopmental disorder, dyslexia.
On the night of the date in question, the child, his mother and brother were in Kingstown in the vicinity of Randy's Supermarket.
At 8p.m, two of the nine-year-old's friends came to speak with him, and they left together to play in the area of the Kingstown Anglican School. Robertson, then 36 years old, is said to have approached the child in a moment when the boy had been left alone, as his friends had gone to drink water. Robertson apparently carried the child to the Learning Centre along North River Road, where he led him inside, undressed and violated him.
After Robertson had completed the act, the young boy ran to look for his mother. He found her at the hospital corner and told her what had happened.
Four days later, the nine-year-old spotted his attacker at a political protest, and he pointed him out to his mother.
A trial was presided over by Justice Angelica Teelucksingh which was concluded on March 18, 2020. Robertson was unanimously convicted by a nine-member jury on both counts.
Three months and 17 days following this conviction, the accused was sentenced.
The Judge began at a starting point of seven years imprisonment for both offences. The aggravating factors of the offence caused the sentence to rise to nine years imprisonment. However, the factors that served to be mitigating of both the offender and the offence resulted in a decrease of three years. The sentences are to run concurrently.
Robertson is also ordered to enrol in a psychotherapy programme inclusive of any sexual programmes offered by Her Majesty's Prisons.
The court also ordered that while in custody, he receives the requisite medical treatment and medication for diabetes.