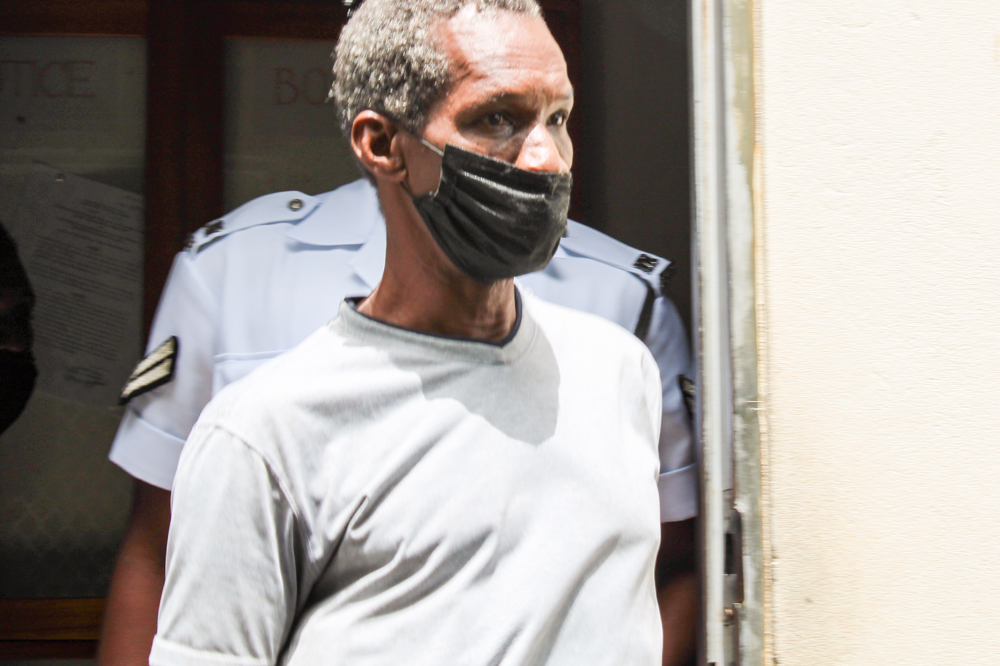 From the Courts
July 30, 2021
Man charged in vehicular death of 74 year old woman
A CHARGE HAS been laid against an Old Montrose resident for causing the death of an elderly woman by allegedly driving dangerously.
Cordell Roberts was read the indictable charge at the Serious Offences Court (SOC) last Friday, July 23, that he, on December 16, 2019, at James Street, Kingstown, being the driver of motor vehicle HS-772, did cause the death of Adina Dover by driving the said vehicle dangerously.
Information received indicates that the deceased, 74 years old, had been visiting from Trinidad and Tobago at the time of the incident. Upon being hit by a vehicle, she was taken to the hospital and later died as a result of her injuries. Chief Magistrate Rechanne Browne allowed bail in the sum of $40,000 with one surety. Roberts is to report to the Central Police Station once per week, on Mondays, and surrender travel documents to the court. The matter was ad- journed to October 11.