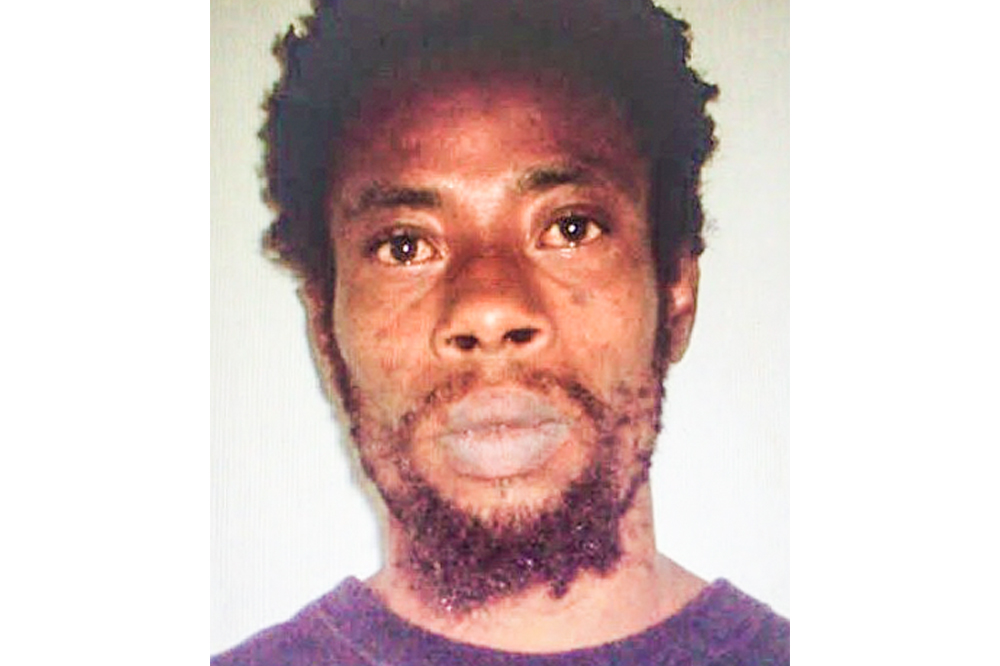 From the Courts
June 11, 2021
Escaped prisoner gets 18 more months behind bars
A prisoner who escaped and was on the loose for 33 days has been given 18 months in prison to be served after his current two-year sentence is finished. 
 Orwin Small of Campden Park appeared at the Kingstown Magistrate's Court(KMC) on Monday, June 7, after being turned over by a civilian to the police at the Questelles' Police station on June 3.  
 He was charged that he, on May 1, at Belle Isle, while being in lawful custody at the Belle Isle Correctional Facility serving a two year sentence for burglary, did escaped from such custody.
 
 The facts of the matter are that Small, and a party of prisoners, went out with a few officers on a farm to do some work. While there, one of the prisoners saw him stooping down by some bushes, and told Small not to do anything foolish.
One of the guards also saw him, and ran towards him. The prison officer carried out a search of his person but this revealed nothing. The party proceeded to move out, and this is when the defendant hightailed it and ran through the nearby bushes. A chase ensued, but they lost sight of Small.  
 While officers were deployed to look for Small, he managed to avoid capture until recently when he turned himself in.  
 Senior Magistrate Rickie Burnett imposed an 18-month incarceration in his case, to be served consecutively to the burglary sentence.