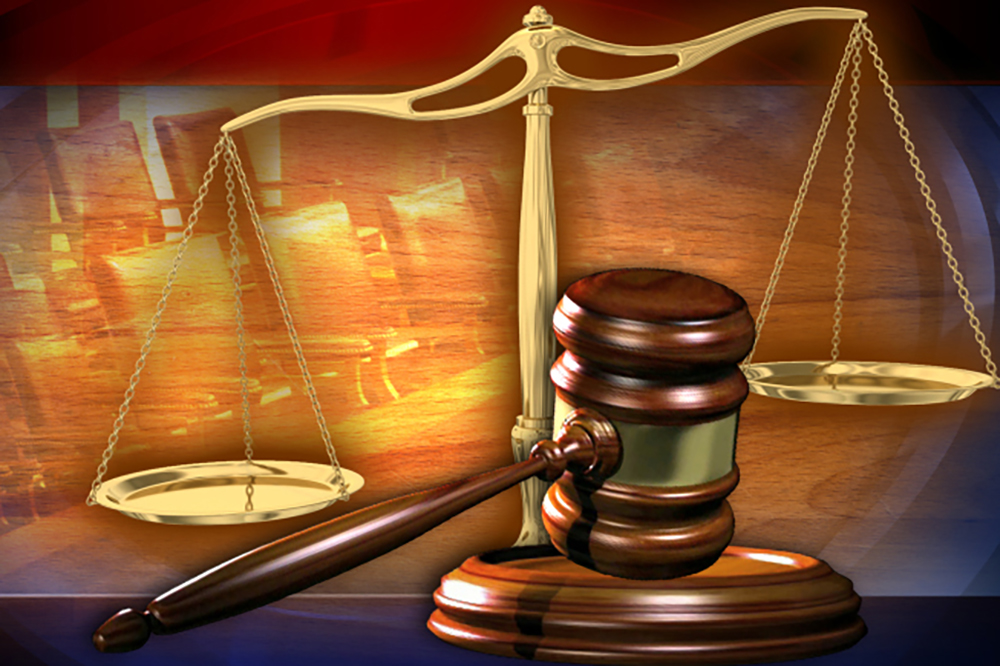 From the Courts
April 9, 2021
Mechanic sentenced for having in his possession US$36,020
A 26-YEAR-old mechanic/ construction worker has been given a suspended prison sentence of eight months for having in his possession US$36,020; a sum which represents the proceeds of criminal conduct.
On Tuesday, April 6, at the Serious Offences Court Dennis Gellizeau was sentenced for, on May 30, 2020, at Mayreau, having the money in his possession, while knowing or suspecting that, in whole or in part, it directly or indirectly, represents the proceeds of criminal conduct.
Gellizeau was found with the currency after the police serched his belongings. A VCR machine without a cord attached to the back of it aroused suspicion and led to the device being opened. In the bowels of the machine they found the concealed sum. The young man apparently posited that he found it floating.
Prior to sentencing the defendant for this charge, the court examined investigations by the Financial Intelligence Unit(FIU) looking into whether Gellizeau obtained the money through legitimate means.
For the charge of possession of the suspicious sum, Chief Magistrate Rechanne Browne, sentenced the young man to eight months in prison, suspended for eight months. This means that if Gellizeau, said to have no previous antecedents, steps out of line within the next eight months and is found to have committed an offence, he will have to serve this jail term.
A confiscation order was made for the sum.