Posted on
Veteran thief adds another conviction to his list of 33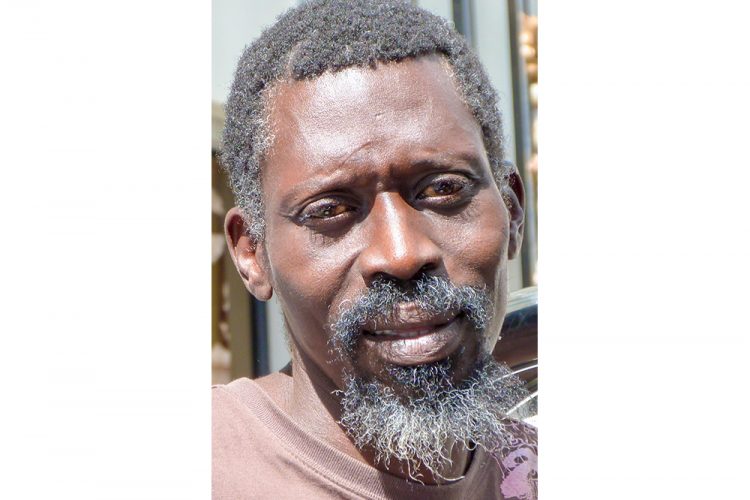 A man who has 33 previous convictions to his name, added another theft to the list last week, for which he will have to spend two months in prison.
Curtis Joseph has a record which shows him carrying out acts of dishonesty at many of the establishments across capital Kingstown including Coreas, Randy's, Ace Hardware and Laynes. He first showed signs of going down this path in 1991, when he received his first conviction.
This time around, on February 8, at Sion Hill, he stole a 750 ml bottle of Sunset Strong Rum, valued at $32 from G and T Enterprises. This was the property of Todesa Greaves of Dorsetshire Hill.
He committed the theft at approximately 2:30 pm and was observed by an employee of the establishment. Joseph had placed the bottle in the waist of his pants before leaving.
It was pointed out to the court that Joseph had been given chances by individuals but still decided to commit this offence on February 8.
On February 9, at the Kingstown Magistrate's Court, Senior Magistrate Rickie Burnett, after interacting with the defendant, decided to impose a prison sentence of two months' incarceration for the persistent offender.