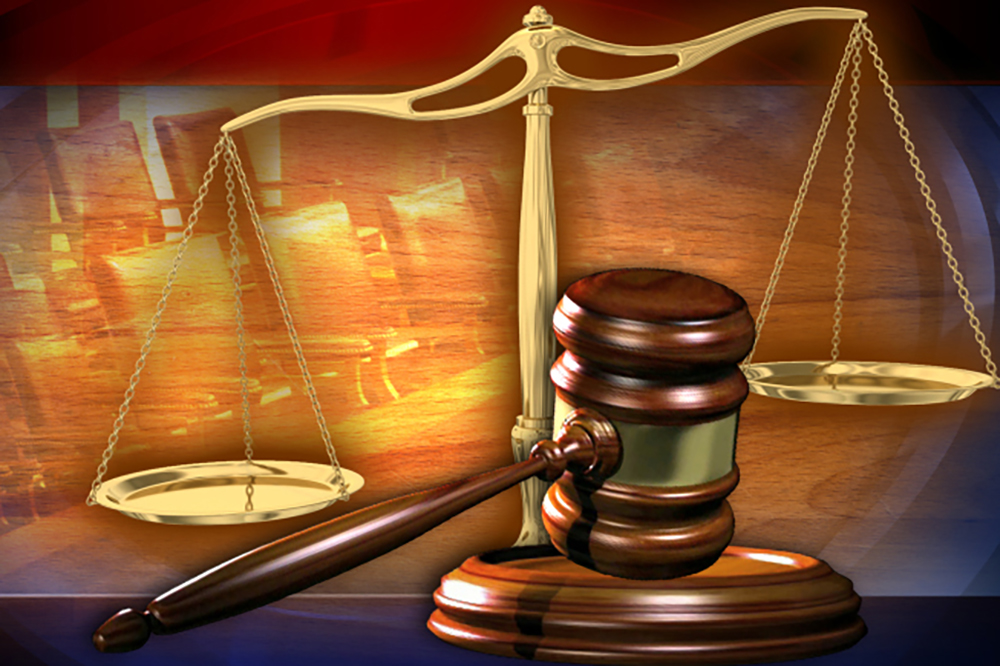 From the Courts
January 21, 2021
Three men to answer charges of rape
Three men were arraigned on separate indictments of rape at the High Court this Tuesday, January 18.
Twenty-six-year-old Jason Adams of Stubbs is charged with, on April 27, 2019, in Port Elizabeth Bequia, having unlawful sexual intercourse with a woman, at the time knowing that she did not consent or was reckless as to whether she consented or not.
Thirty-six-year-old Treston Butcher, of Buccament, is charged for, on June 15, 2019, in Buccament, having unlawful sexual intercourse with a woman.
A 21-year-old of Rose Hall, Romalie Seaton, is charged with an alleged May 5, 2016, rape in Rose Hall.
All have maintained their innocence at this stage.
Adams has indicated his intention to secure the services of counsel Duane Daniel; Butcher, counsel Samantha Robertson, and Seaton said he will be represented by counsel Kay Bacchus-Baptiste.
The prosecution, represented by crown counsel Kaylia Toney, applied to have the matters traversed to the next assizes of the court, which is after Easter. There seems to be a full schedule for the current assizes.
The three were already on bail, and this bail was allowed to continue.
Adams' bail is $4000, with one surety, and he is expected to report to the Georgetown Police Station twice weekly.
Butcher must report to the Layou Police station or risk having his $5000 bail revoked.
Seaton had been allowed bail in the sum of $8000, with one surety and he reports to the Rose Hall police station once a week.
Another condition of their bail is that they are to have no contact with the women on the indictments.