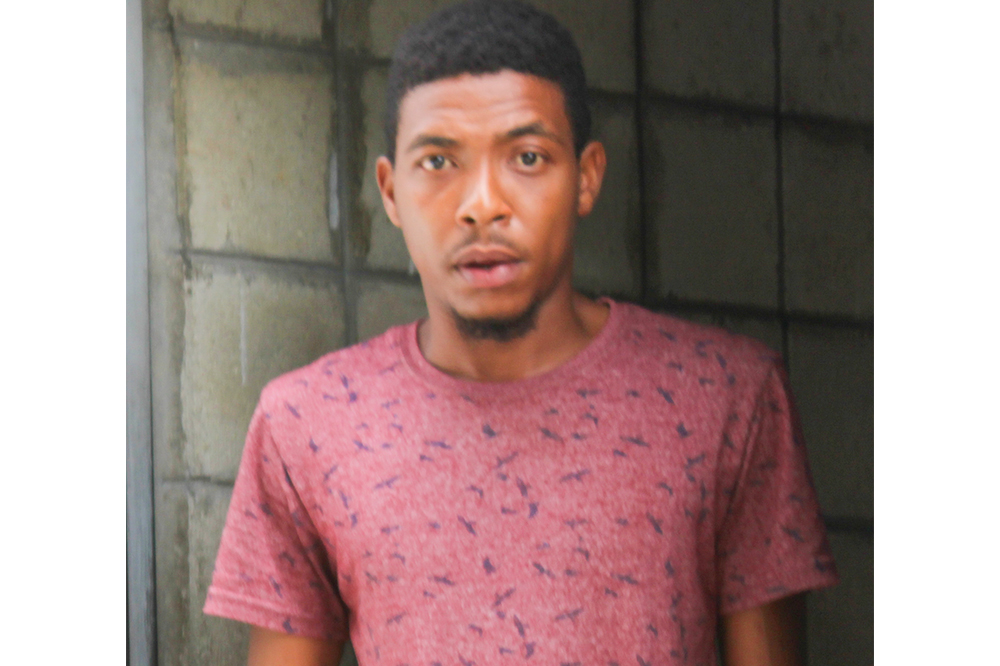 From the Courts
June 26, 2020
Young man released on bail after being charged with possession of an Uzi
A 22-year-old businessman charged with possession of an Uzi and pointing a gun at another, has been released on $20,000 bail.
Lequan Robertson of Arnos Vale was represented by counsel Grant Connell when he appeared at the Serious Offences Court on Wednesday, June 24.
There, three charges were read to the young defendant.
Robertson has been accused that on June 23, at Arnos Vale, he did assault Dominic Frederick, a 27-year-old businessman of Kingstown Park, by pointing a gun at him. On the same date he is charged with possession of one Uzi (submachine gun) pistol, which is a prohibited firearm, and that he had this without the authorization of the Minister of National Security.
Finally, Robertson is charged with having the Uzi pistol in his possession without being the holder of a license issued under the Firearm's Act.
He entered not guilty pleas eventually, but at first, since Robertson was speaking softly, Chief Magistrate Rechanne Browne believed he had entered a guilty plea to the charge of having a prohibited weapon without the authorization of the Minister.
However, his lawyer cleared this up, noting that his client hadn't raised his voice.
Senior Prosecutor Adolphus Delplesche did not raise any objections to bail, but asked for a number of conditions to be attached to it.
Therefore, the chief magistrate allowed a $20,000 bail with one surety, but imposed an order of no contact with Frederick, and reporting conditions to the Calliaqua police station every Monday.
Robertson must also surrender his travel documents, and stop notices will be placed against him at all ports of entry and exit.
Full disclosure in the case from the prosecution to the defense will be done, and the matter has been adjourned to next Tuesday, June 30.
Some time after Robertson was granted bail an individual was accepted as his surety and Robertson walked out of the court as a free man until a decision is reached at the end of his trial.