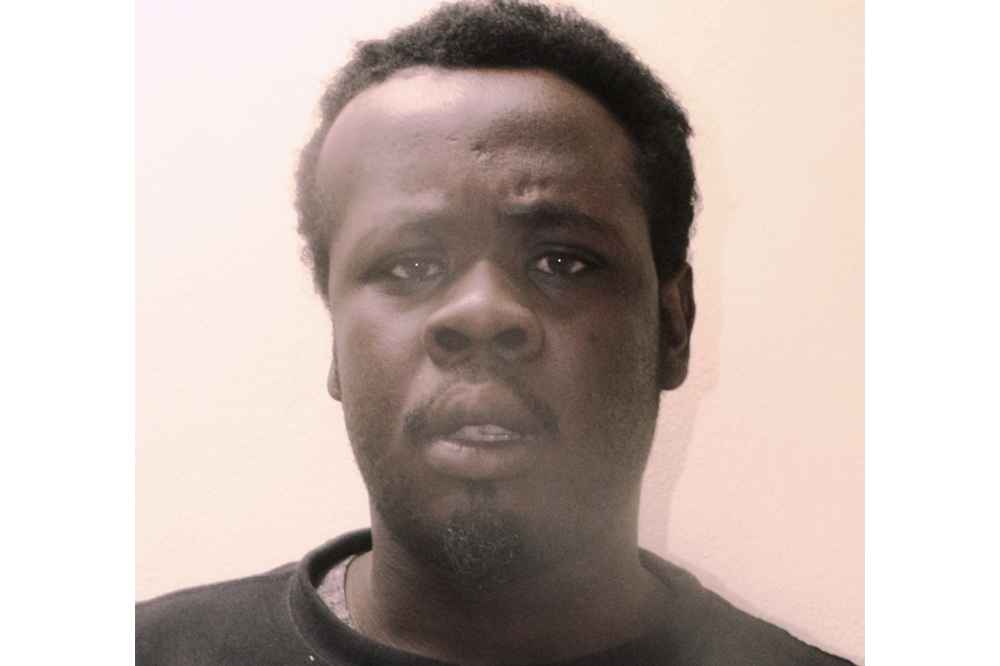 From the Courts
August 23, 2019
Brighton man charged in killing of Diamond resident
A 26-YEAR-OLD of Brighton has been charged with the murder of a 41-year-old Diamond resident, who was shot to death in his vehicle last week Friday.
Keshurn Sayers appeared at the Kingstown Magistrate's Court on Tuesday, charged with causing the death of Odomald Sylvan Nanton by an unlawful act on August 16.
Sayers, as yet unrepresented, was not required to plea to the indictable charge put to him by Senior Magistrate Rickie Burnett. He will return to court on September 3, when he will appear before Chief Magistrate Rechanne Browne at the Serious Offences Court.
The charge for Sayers comes after a post mortem was conducted on Monday. This confirmed that the cause of death for Nanton was gun shots about the body.
As reported in the SEARCHLIGHT Midweek, published online on August 20, Nanton
was shot and killed while in his vehicle, PK927, in Diamond, at around 5:45am. The unresponsive man and his vehicle were discovered near Yankee's Supermarket.
Mother of the deceased Evonnie "Menna" Nanton told SEARCHLIGHT, in relation to who may have wanted to kill her son, said she did not know, but "them say ah girlfriend thing."
The murder charge was the second one that Sayers received in the space of two days. He was also charged on Monday with assaulting one Seraphina Williams in Brighton on May 17. Although Sayers pleaded guilty to striking Williams with his hand, his plea was changed when the court heard his version of events of what happened on that day, wherein he made some assertions against the young lady. The Senior Magistrate then decided that the matter should go to trial.
Two killings have occurred since Odomald's death. In Paul's Avenue, 32-yearold Nyanga "Namsy" Sam was shot in the face twice just hours after Odomald's body was discovered.
Marcus Corridon, a 49-year-old mechanic, died on Monday, August 19, after being shot on the left side of his body at around 8:10pm in Fountain. Corridon succumbed to his injuries at the Milton Cato Memorial Hospital(MCMH).