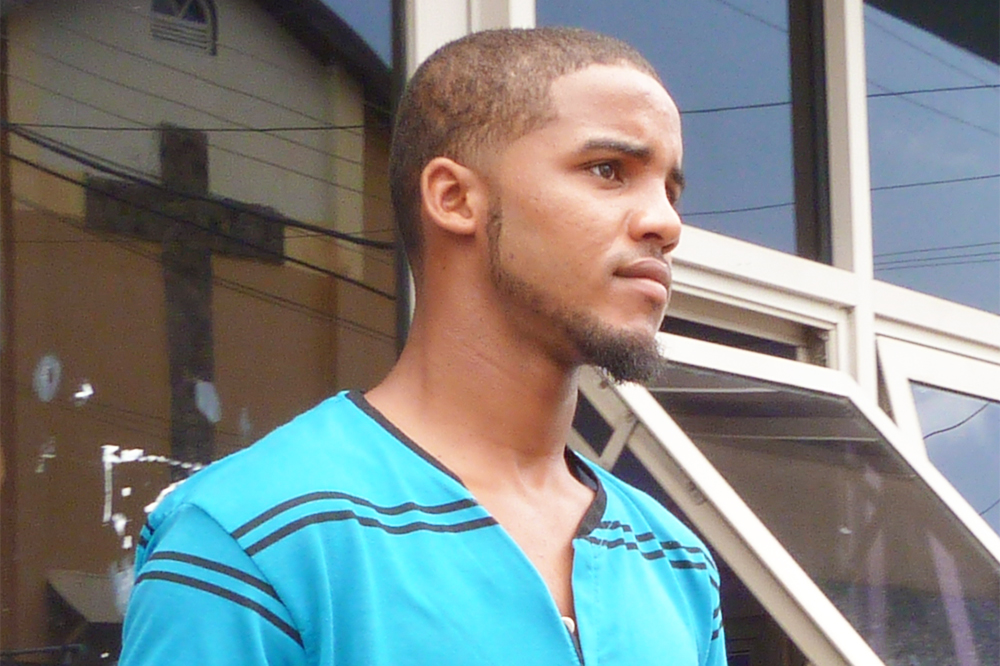 From the Courts
August 20, 2019
Man faces jail sentence for doing stunts on a motorcycle
The impact was heavy for a young Bequia resident who crashed into a three-month jail sentence after doing stunts on a motorcycle while being disqualified from holding a license.
Enrique Gregg, 22 years, apparently told the police after he was seen stunting on motorcycle P3322 in Hamilton Public Road, "Officer me sorry, I just take a chance. Come leh we go home for some money to buy y'all some juice."
These words seemed to surprise the Kingstown Magistrate's Court, and Senior Magistrate Rickie Burnett asked "Really?"
Gregg had been previously disqualified from holding or obtaining a license by Magistrate Zoila Ellis-Browne. Therefore, he was charged with, on August 17, driving the motorcycle in disobedience of this order. Further, he pleaded guilty to riding P3322 without having the relevant license, using the motorcycle without their being a policy of insurance in force, and failing to wear a protective helmet securely on his head.
Prosecutor Corlene Samuel pointed out that Gregg was aware that he is disqualified from having a license. She stated that on the last occasion, he had got into an accident while not holding a driver's license at all. She noted that he was doing stunts and could have injured someone.
The public is taking these matters slightly, she observed, because persons are coming before the court for these offences weekly. "He needs to see the seriousness" of what he did, she concluded.
The defense attorney for Gregg, Stephen Williams, asked the court exercise leniency. He noted that his client had pleaded guilty, not wasted the court's time, and that he was a youngster who decided to take a chance and got caught. Williams also mentioned that Gregg was the father of a three year old child.
The magistrate stated that while he does not generally send people to prison for traffic offences, in the circumstances, he was wondering what the court should do. He decided that Gregg would do a short stint in prison.
"Yall have to know what are the consequences for the chances y'all take on a daily basis," the senior magistrate announced. "Disqualification – it has one meaning," he stated.
He sentenced him to three months on each charge, to run concurrently.
"Hard lesson for you this morning," he told Gregg.