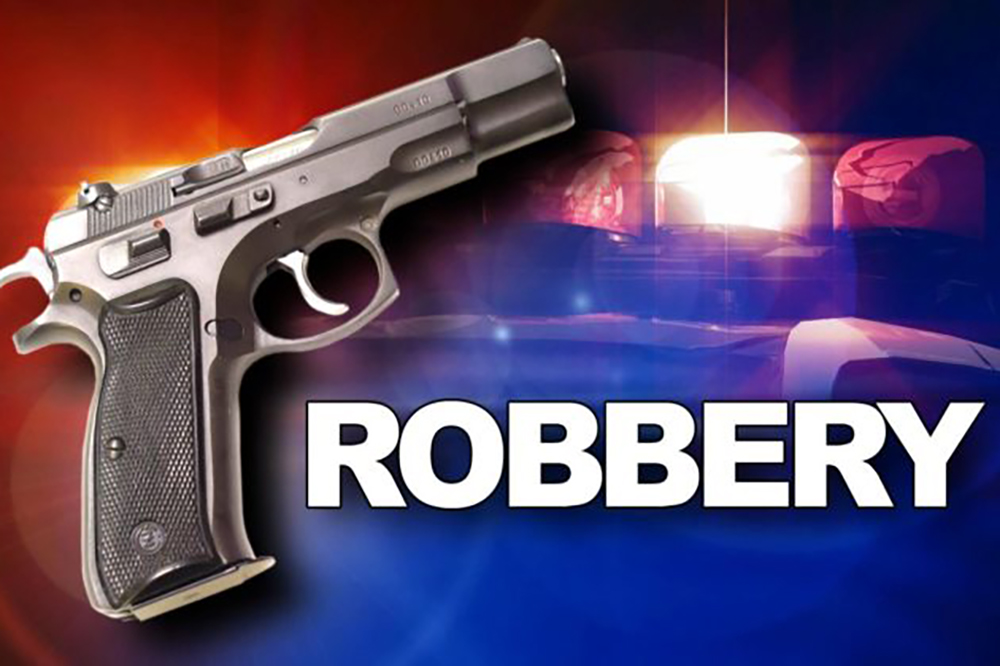 From the Courts
August 9, 2019
Police on the hunt for masked robbers involved in Diamond robbery
Three men who allegedly robbed a resident of Diamond of a cellular phone are being sought by the police.
A police report said the men, who were masked at the time of the alleged incident, robbed the resident of one pink LG G2 Cellular phone valued at EC$350.
According to the police report, at the time of the alleged incident, the masked men "put the virtual complainant in fear of being then and there subjected to force by pointing a gun at the virtual complainant."
The incident occurred at Diamond on August 2, 2019.
The police are soliciting information that will aid with the arrest and prosecution of the offender(s). Persons are asked to contact the Assistant Commissioner in charge Crime at 1784-456-1339 or the Officer in charge of South Central Division at 1784-458-4200 or any Police Station or Officer that they are comfortable with. All information will be treated with strict confidence, the police report said.